Microsoft is really trying to make us all switch to Windows 10; today, for instance, at the Computex show they announced a new Windows 10 device that will be developed by Porsche Design.
It should be launched by the end of 2016, and as with all Porsche Design products, it will be a state-of-the-art device with premium build quality and astounding design.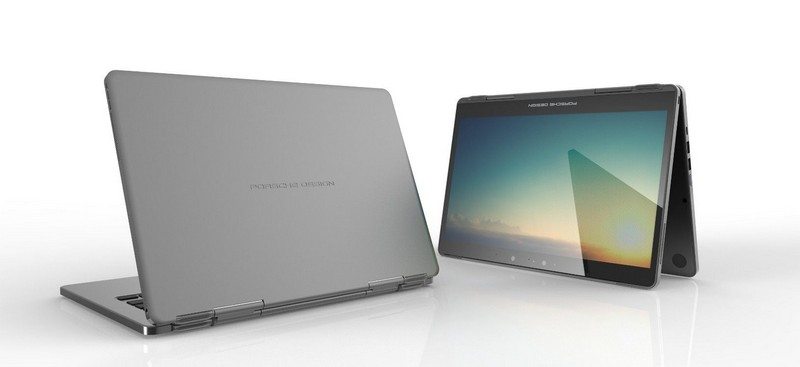 According to Microsoft, Porsche Design teamed up with one local OEM with a single goal of building a premium 2-in1 device running Windows 10. Microsoft announced that the device will sport a 13.3-inch display, supported by Intel's chipset with a powerful CPU and at least 8 gigs of RAM. It is known that Porsche Design not only builds premium looking devices; their products are also top-of-the-line when it comes to performance.
Nick Parker, Corporate Vice President at Microsoft OEM said that "As you can see, the range of Windows 10 devices our OEM partners have delivered and the new experiences they enable are remarkable. These devices show how the Windows 10 platform enables innovative and diverse products across categories and price points for everyone from students or families to entrepreneurs and enterprises."
And the new device will offer just that. It will support a majority of Windows 10 features, among them Windows, Hello, meaning that it will pack an infrared camera and/or a fingerprint reader. In addition, the said device will also come with a pen since Windows Ink is one of the biggest new features of Windows 10.
The device will be available for purchase somewhere this winter, and since Porsche Design is building it the price will surely have a premium tag, but it is good to see that Windows 10 will soon have a premium looking device in its herd; It would be cool if the next generation of Surface tablet (and, why not, Surface Phone) also get a treatment from Porsche Design.