Following the successful rollout of Windows 10 Creators update, Microsoft has been rumoured to unleash another big thing at its May 2 event in New York. The company announced the event with the tagline 'Learn what's next' and hashtag #MicrosoftEDU, clearly pointing towards something in the education sector. There hasn't been an official word since then, but analysts believe that the Redmond giant plans to unveil a modestly priced device dubbed 'Windows 10 CloudBook'. In other words, it would be Microsoft's first official take against Google's prolific Chromebook lineup.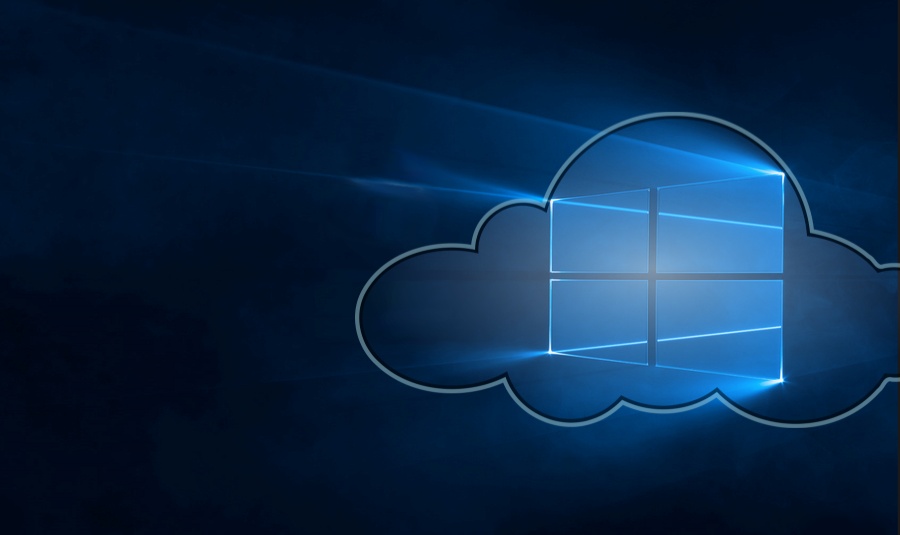 As Google continues to dominate with Chromebooks, Microsoft would want to slash some its market share with the upcoming Windows 10 CloudBook. Google has already covered most of the mobile OS space and the Redmond giant would surely want to slow them down in the field of education. Not to mention, Google Chromebooks have grown progressively in last few years, taking 49% share of the market, up from just 9% in 2013.
Windows 10 CloudBook
Having that said, it would be interesting to see what Microsoft actually offers with its Windows 10 CloudBook. The machine will be targeted towards mid-end segment, and as per reports, it will run Microsoft's exclusive Windows 10 Cloud OS. It would be running apps directly from the Windows Store and would be Microsoft's direct answer to the popular Chrome OS that ships with Chromebooks.
However, just like all operating systems, Windows 10 Cloud OS also comes with certain requirements. A recent document obtained by Windows Central reveals the recommended minimum specs for devices to run Windows 10 Cloud. It notes devices would at least need a quad-core processor (Celeron or higher) paired with 4GB of RAM and 32GB of eMMC or SSD storage to run the OS.
The document also outlined Windows 10 Cloud Performance Targets, highlighting what the Edu Cloud device (CloudBook) could achieve against the Chromebook. This showcased a neck and neck competition with an all-day battery life and a quick boot and resume cycle.
Though the benchmark document reveals some serious challenge against Chromebooks, it is worthy to note that this might not be the actual spec-sheet of Microsoft 'CloudBook'. These are just minimum required specifications for Cloud OS and it is highly plausible that Microsoft's official device comes with a lot more on offer.
For now, Microsoft is tight-lipped and there is not much to talk about Windows 10 CloudBook. But, if by any chance, this device actually exists and Microsoft is really gearing up to take down the Chromebooks, we are surely up for a big face-off in coming weeks.