Microsoft's Windows 10 OS has enjoyed the second fastest adoption rate after Windows 7 and the company is leaving no chance in making the OS perfect than ever.  In it's latest bid to provide a more supportive interface, Microsoft has included a QRCode on the rare Blue Screen of Death crashes on Windows Build 14316 that could potentially carry more information about the error.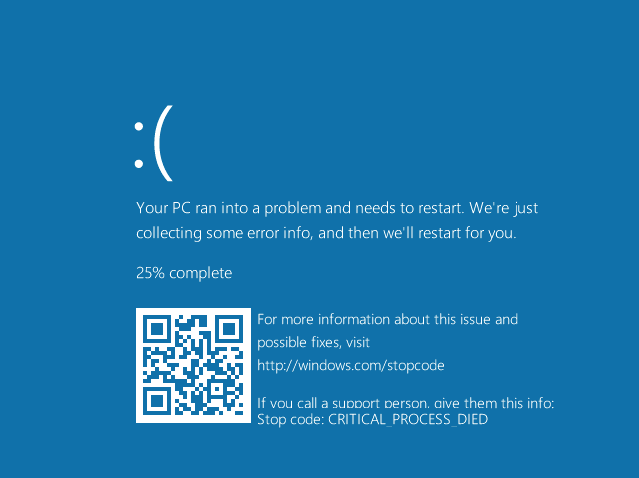 As of now, the QRCode is simply a shortcut to the windows.com/stopcode site, where common BSOD causes are listed. But, we can expect things to be better by the time official rollout happens.
Windows 10 Build 14316 is currently available for Windows Insiders on slow and fast rings. The production release or the first big update which is now known as the Anniversary update to Windows 10 is expected sometime later in summer.
It's good to see that the software giant isn't totally focused on adding features only, but also trying to improve the support experience with each update. Let us know in the comments section below what you think of this new addition to Windows 10.
NOTE: Insiders Build may contain bugs so proceed carefully.