Microsoft has finally spilled the beans on the release of big Anniversary update for Windows 10. The scheduled date is August 2 but doesn't clear the air for Windows 10 Mobile devices. If that too happens at the same is yet to be heard or seen.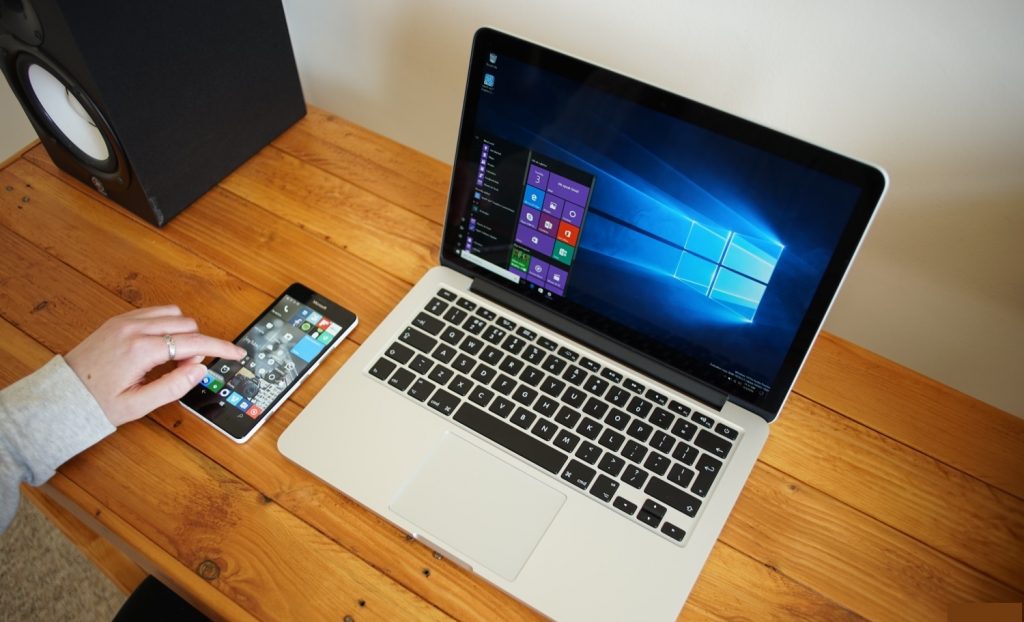 Dona Sarkar, the head of Windows Insider program has confirmed the August 2 release date in her tweet. She also said the update will roll out in phases and might take time before hitting every Windows 10 device on the planet.
It will start to roll out 8/2. It will take some time since there are a *lot* of machines globally to update.

— Dona Sarkar (@donasarkar) June 29, 2016
We can assume that mobile update will follow the PC counterparts with Windows 10 devices being the first to get this update. Other devices will get the same later. Following is what Microsoft spokesperson had to say:
Windows 10 on PC and mobile will be the first to receive the Anniversary Update. Other devices will get it over time, and we will have more to share on this in the future. The Anniversary Update will start on August 2nd and roll out over time. Given the scale of delivering updates to more than 350 million devices around the world, our rollout will be measured and deliberate to ensure we deliver a great customer experience.
Microsoft is known to delay the update dates so don't be surprised if we feature another article on the same topic. In any case, we will update you with the latest news as Windows 10 Anniversary update definitely brings new things to be excited about.