Microsoft is gearing up big-time for 2016 when it comes to games, and to announce their plans, they're holding a press event on February 25th (which, as it turns out, is later this month). The event will be for both Windows 10 and Xbox One gaming, making this an important event for PC and console gamers both.
According to the press invite received by Windows Central, the event will have Head of Xbox Phil Spencer talk about Microsoft's plans for the year, as well as feature hands-on time with some of the hottest games coming to the two platforms.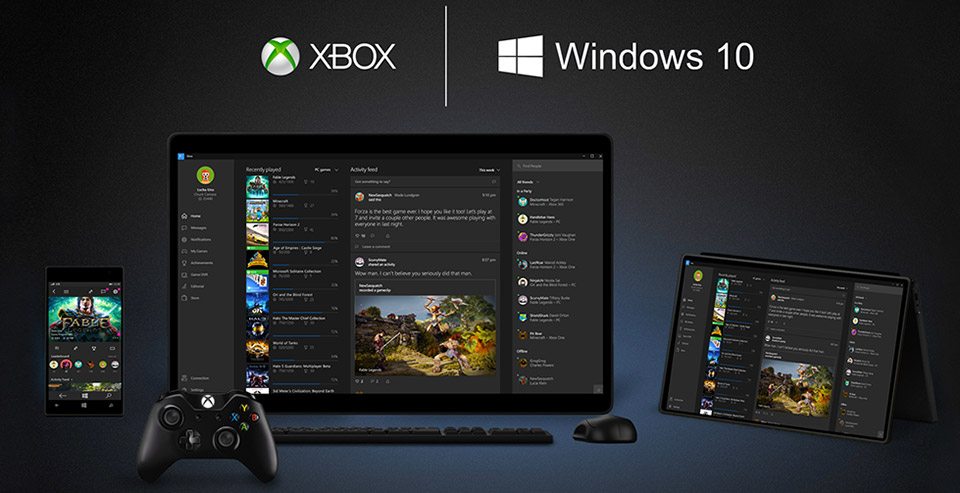 Microsoft has a lot to look forward to this year. After recently announcing that Quantum Break is coming to PC, and that it will be releasing as early as in April, they have a complete slew of upcoming releases, like Scalebound, Gears of War 4 and Fable Legends. On the Windows side, there's also the Gears of War: Ultimate Edition, and Killer Instinct.  And that's not even counting the whole host of multi-platform releases coming out on Windows and the Xbox One.
But of course, nothing beats surprise game announcements, and this event is just begging to have some of those. Phil Spencer has, in the past talked about showing greater dedication to the PC audience, and the Quantum Break announcement certainly looks like a start to that effect. Microsoft still has a long way to go in earning back players' trust on the PC. They could start by bringing back the Age of Empires franchise, for instance. Ah, wishful thinking.
What would you like to see at the Press Event?