OnePlus X was released last year, but it has still not received the Marshmallow update. The OnePlus 2 updated to Oxygen OS 3 in June. And while Android N Nougat will be released after a few months, the OnePlus X Marshmallow update is still not out. OnePlus has confirmed that OnePlus X will receive the new Marshmallow based Oxygen OS soon. But the real question is whether or not the smartphone will remain eligible for the Android 7.0 Nougat update.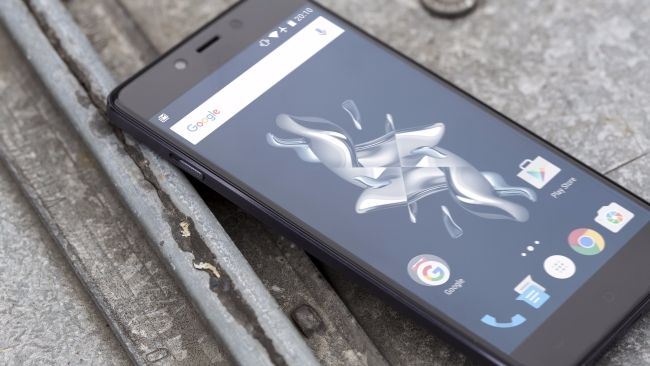 OnePlus has been very late in release Marshmallow for its devices, so late that Google is getting itself ready for the next major Android release. It is possible that the smartphone manufacturer is not keen on focusing on the OnePlus X anymore, which is why the company isn't paying attention to its Android 6.0 Marshmallow update release schedule.
As reported by Engadget, OnePlus CEO Peter Lau said that the company will not focus on low-cost devices. Instead, it will follow the one-device "true flagship" policy like Apple to provide a great quality smartphone every year. But we can't help but notice the irresponsible behaviour of the company in delaying the OnePlus 2 Marshmallow update release.
Outdated operating systems are vulnerable to security risks, and not giving out the security updates to the users in time means keeping them at risk. OnePlus X Marshmallow update should be released soon or OnePlus fans will go really crazy at the company's indifferent attitude for the X users.