Rumors were rife just a few days back about the imminent release of Moto G4 and Moto G4 Plus Android 7.0 Nougat updates. However, soon it became clear that those were mere rumors as neither of the handsets saw the much-anticipated update coming. Eventually, Lenovo-owned Motorola had to issue a statement clarifying that it had not started releasing the new Android OS platform to the G4 and the G4 Plus users yet, albeit with the promise that they would not have to wait much longer.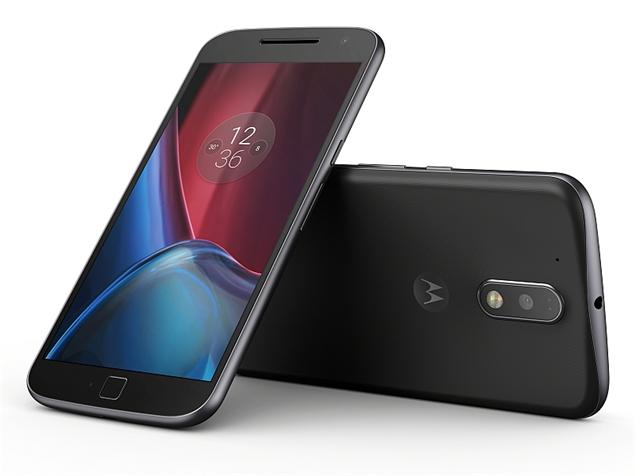 Keeping true to its earlier promise, Motorola recently confirmed in a blog post that the Moto Z and fourth-generation Moto G would be updated to Android 7.0 in the fourth quarter of the year, meaning the update will arrive latest by December 2016. Therefore, it wouldn't come much as a surprise if the two handsets received the upgraded firmware in the next few weeks.
As of today, Motorola has announced that the following devices will be receiving the Android 7.0 update in the near future: Moto G4, Moto G4 Plus, Moto G Play (4th Gen), Moto X Pure Edition (3rd Gen), Moto X Style, Moto X Play, Moto X Force, Droid Turbo 2, Droid Maxx 2, Moto Z, Moto Z Droid, Moto Z Force Droid, Moto Z Play, Moto Z Play Droid, and Nexus 6.
The new Android OS will bring users of all these devices an array of new and improved features including direct reply notifications, multi-window, VR interface, screen zoom, seamless updates, Google Assistant, extra power efficiency, data saver, compatibility with Java 8, app switch, instant apps, new emojis, and more.
[Via GSM Arena]