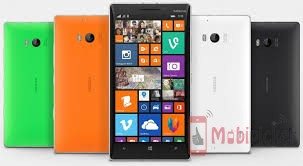 Last week, we brought to you the different specifications of three undisclosed Lumia gadgets.  According to the updates that sprung up, it seemed Microsoft was actually getting ready the Lumia 550, Lumia 750 and Lumia 850 smartphones. During the course of the week, it was announce that the three latest models had been 86'd by the giant–Microsoft. However, apparently, we are made to understand that a change in decision could have been made regarding Lumia 850.
A report released today claims that Microsoft might have dropped its plans to cancel the Lumia 850 release. Moreover, while limiting the efforts to launch the phone, the post mentioned that decision could see some positive changes soon.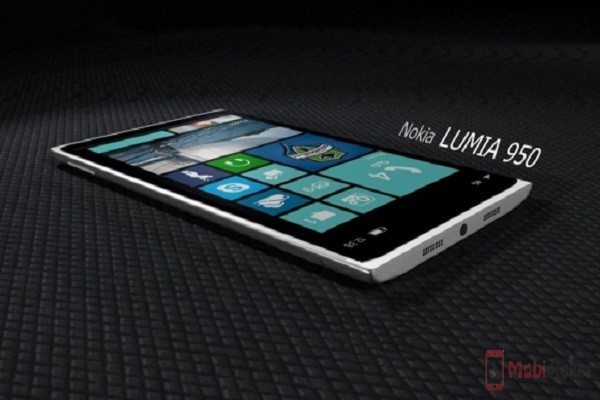 The initial announcement published the Lumia 850 as incorporating a 5-inch Gorilla Glass 3 screen with a 768 x 1280 resolution. The smartphone is powered by a Snapdragon 410 SoC with a quad-core 1.4GHz CPU. This also includes the Adreno 306 GPU, and having a 1GB of RAM coupled with 16GB of expandable memory. It is fitted with a 10MP rear-facing PureView camera with  Zeiss optics, along side a 5MP front-facing camera unit. This device is run by battery of the 2650mAh capacity. This samrtphone supports HSPA, Wi-Fi and Bluetooth 4.0 connectivity.