Being among the emerging new trends in smartphone production, the dual camera setup is fast becoming the new norm in mid and high-range handsets across brands. A few typical examples would be the Vivo X9, Gionee S9, Xiaomi 5S Plus, and Huawei Mate 9. And now, we have heard that Bluboo is also joining the bandwagon by announcing their own smartphone with a dual camera design, named Bluboo Dual.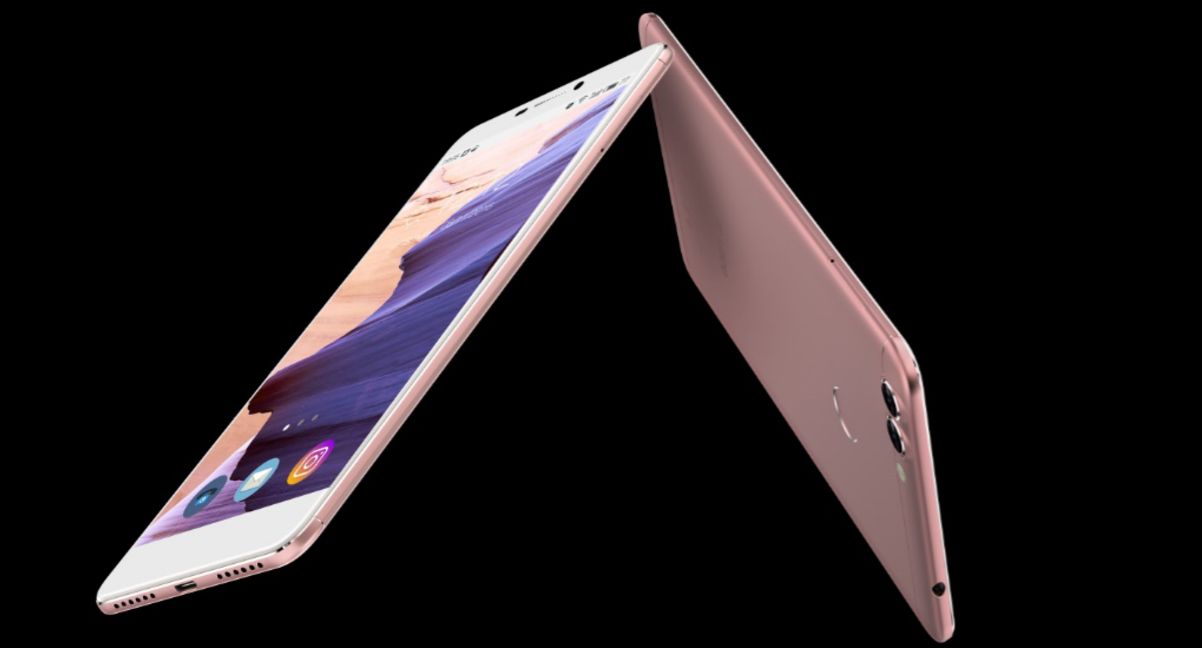 Those of you familiar with Bluboo, you are probably already aware that company primarily sets its focus on mid-range, feature-rich devices. However, rumors are that the Bluboo Dual will carry a top-of-the-shelf Kirin 960 processor to benefit from its ARM Cortex A73 CPU, with a four-core A73 2.4GHz and four-core A53 1.8GHz CPU. This powerful configuration can help Bluboo Dual offer a performance 18% faster, which will be further boosted by the Mali-G71 MP8 GPU that increased the overall performance by a whopping 180%.
Kirin 960 is compatible with LPDDR4 and UFS2.1 flash memory, ensuring a 90% boost in DDR performance.
As you already know, the newest Huawei Mate 9 comes equipped with Kirin 960 and has so far bagged largely positive feedback due to its highly impressive performance. Therefore, it makes logical sense to conclude that if the Bluboo Dual is indeed powered by Kirin 960, it could be the fastest dual camera Android smartphone around in the market.