Resident Evil and Resident Evil 0 remasters were pretty big successes for Capcom, managing to return gamers interest in the exhausted Resident Evil franchise. On the wings of success the two remastered games achieved, Capcom announced the next entry in the long-running survival horror series, Resident Evil 7. Since Resident Evil 7 announcement, the rumors about a reveal date of a remastered Resident Evil 2, probably the best game in the entire series, started to emerge.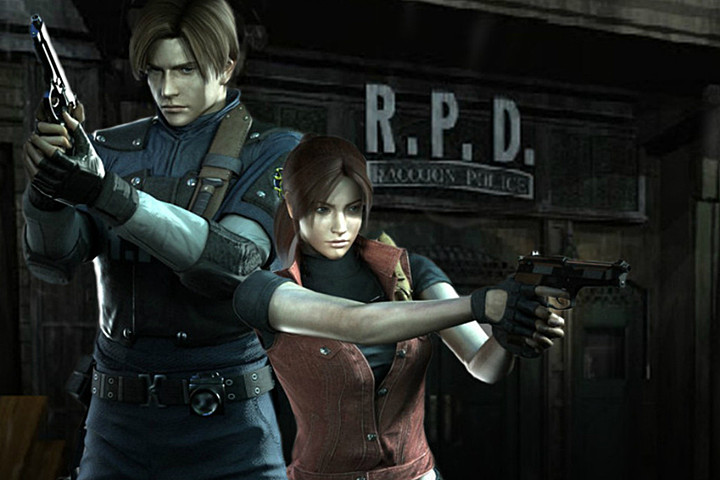 At the moment, the game has the biggest chances of being announced during the PlayStation Experience, which should take place this December. The chances for a new remaster to be announced are pretty good. When asked about Resident Evil 2 remaster development Masochika Kawata, the lead figure behind the remaster stated that "There's a separate producer for RE Remake 2, who is hard at work right now. All that we can say is we hope that we'd have information to share soon. Creating the original Outbreak was a huge task for Capcom. It was a unique game with online and other elements like that."
He continued saying that "In order to make a successor to that, it would require a lot of planning from Capcom to get it right. However, we're also always listening to what fans want, so that can be the impetus for us to making a successor for that title."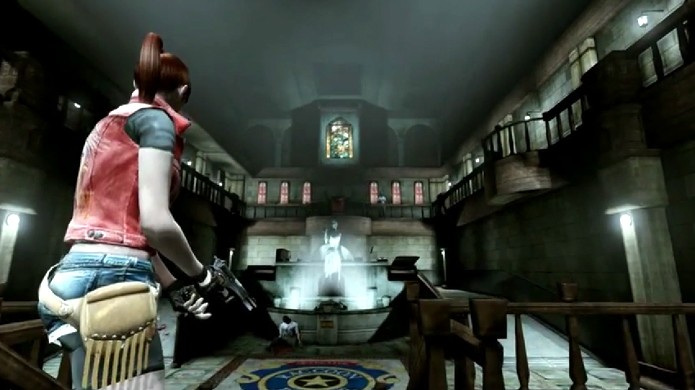 There are hints of a possible upcoming announcement in the statement. Kawata stated that developers are hoping to have information to share soon, and PlayStation experience is just two months from now. It is now almost two years since a fan-developed RE 2 remake was canceled, at the request of Capcom. If the title is in development for a two-year period, it is time to be announced soon.
One thing that could halt the announcement of Resident Evil 2 remaster is the fact that Capcom is pushing all of the company's promotional power in advertising the upcoming Resident Evil 7. The company should be present at the upcoming Capcom Cup finals, and it can reveal some new games there. All in all, Resident Evil 2 remaster will be announced soon; it would be cool is Capcom offered an RE 2 remaster along with Resident Evil 7, as part of some preorder promotion.