Would major technology firms in the US help President-Elect Donald Trump's government in building a national registry of Muslims if any such move were to be actually implemented officially or unofficially? The Intercept tried finding out and what they unearthed could be the perfect start to another inflammatory and polarizing debate in the making.
In their new report, the online publication surveyed nine major technology firms in the US asking their stand on Trump's pre-poll proposal of building a national registry for Muslims in the country — a move that many including the President-Elect himself think could be helpful in combating Islamic terrorism.
The nine companies include: Apple, Booz Allen Hamilton, CGI, Facebook, Google, IBM, Microsoft, SRA International, and Twitter.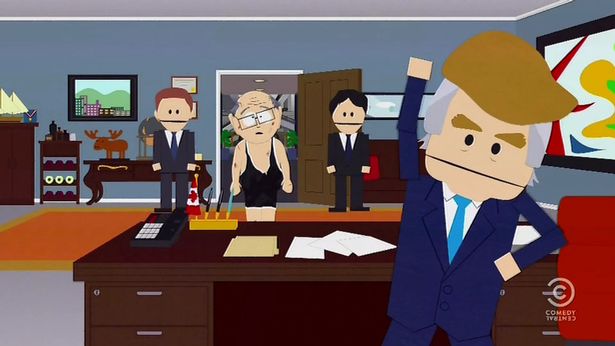 As it turns out, eight out of the nine companies either had not taken a decision yet or they were simply reluctant to reveal their stand on the issue. Only Twitter responded clearly by stating that the microblogging platform wouldn't cooperate with the government if any such moves were on the card.
Microsoft stated that it was "not going to talk about hypotheticals at this point," while referring to an earlier company statement reflecting its commitment to assist the government on issues pertaining to national security.
Booz Allen Hamilton refused to entertain the question whereas the others including Google, Apple, Facebook, CGI, and SRA International didn't even respond to the question.
While it's true President-Elect Donald Trump and his transition team seem to have changed mind on several of earlier campaign promises, they could be still planning to build a registry of Muslim immigrants living in the country (and possibly Muslim Americans too). The details are still sketchy regarding the modus operandi the government would follow to implement the controversial policy, but it is likely that the move will have to heavily rely on big data analytics, social media, and other means where support (or the lack of thereof) from these companies could make the difference between success and failure.
[Source: The Intercept]