You may remember that a patent infringement suit was filed against the Chinese upstart by Ericsson during the debut of Xiaomi in India. The latter accused Xiaomi of using eight of its regular-essential patents coping with 3G, EDGE, and AMR (adaptive multi-speed) technologies. Following a short time period when it was not permitted to sell its handsets in India, a judge in the state ruled that Xiaomi could continue to sell its Snapdragon powered devices in the country. But the devices powered by MediaTek or Leadcore, stay prohibited from being sold in India.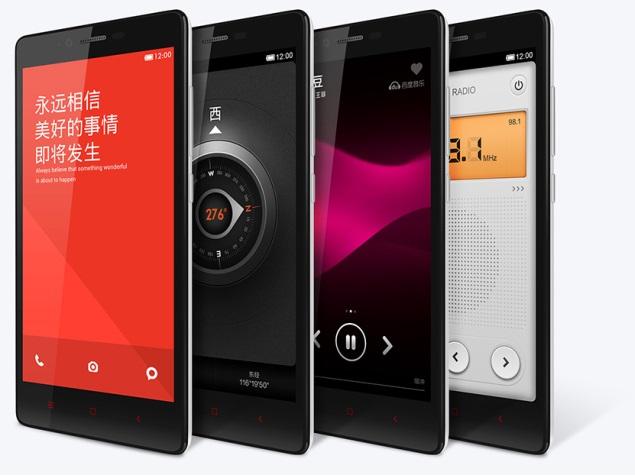 When the Xiaomi announced its Redmi Note 2 smartphone yesterday, it was noted that it is powered by a MediaTek chipset. It means that being a powerful demand of device in the country, it will not be allowed to sell in Indian marketplace. Previously, there was murmur of a version powered by the Qualcomm's Snapdragon 615, most likely for the Indian customers. But at the official unveiling event, this kind of variation of the mobile never materialized.
Unless Xiaomi appeals to the Honorable Court of India to clear this specific model from ban, or company manufacture the variant with Snapdrgon chipset, the Redmi Note 2 won't be seen in the country. In case you are impatient, the device can be grabbed from Chinese market, and there are many retailer those are shipping the devices world-wide.
What do you think, Xiaomi will be launching the handset with Snapdragon?