Destiny Xur appears in the game every weekend. He can be found in the Tower but his exact location varies all the time. The exotic items he sells are also different each time and definitely useful. Here's where he is this weekend.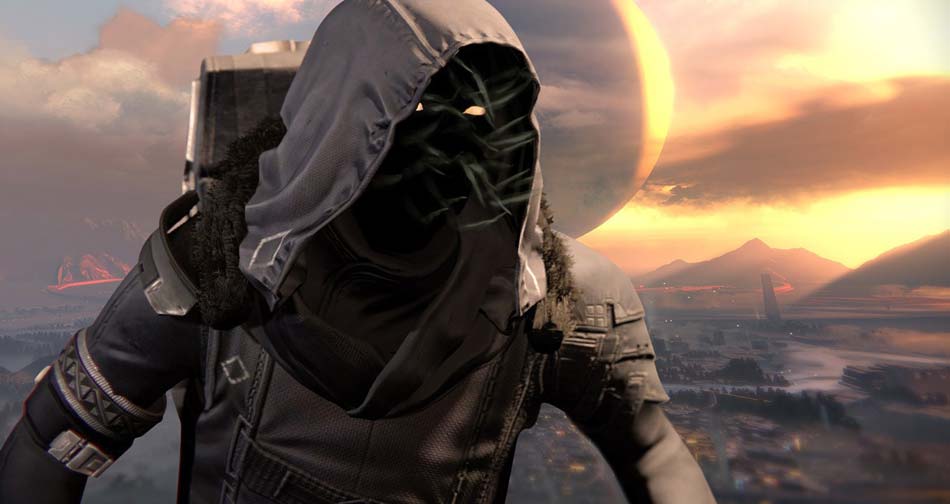 Where is Xur Today
Destiny Xur Location is in the Tower, opposite the Speaker near the door. These are the items he is selling:
No Backup Plans – Gauntlets – 13 Strange Coins
ATS/8 Tarantella – Chest Armour – 13 Strange Coins
Heart of the Praxic Fire – Chest Armour – 13 Strange Coins
Plan C Fusion Rifle – 23 Strange Coins
Primary Weapon Legacy Engram – 31 Strange Coins
Xur: Agent of the Nine is a vendor in Destiny who sells Legendary and Exotic items for Strange Coins and Motes of Light. He only appears in the Tower on the weekends. And his location can change each week, sometimes making it difficult to track him down. He is the vendor where you can spend your strange coins you achieve in Destiny. The location is shown on the map showing his current location in the tower.
Let us know what you will be buying from Xur this time. We will update you with a new Destiny Xur location at the end of each week. Stay tuned to MobiPicker.