A new update was released for the iOS version of WhatsApp earlier today, and the update brought the app to version number 2.16.4. No new features were added and no changes were visible, but the update did bring some miscellaneous fixes to the iPhone version of WhatsApp, probably intended to make the app more stable.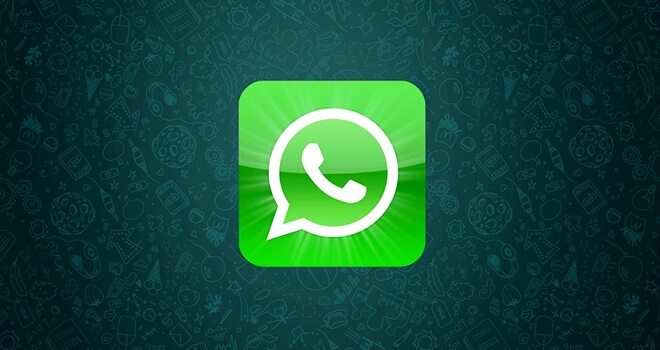 However, even the developers wouldn't have expected that the new update would introduce a new bug to the iPhone that will cause the app to crash. A lot of users have been reporting that WhatsApp 2.16.4 is crashing on iPhone when they try to forward links on their device. The bug has been noticed on devices running iOS 9.3.2, and the problem has been noticed on iPhone 6 and iPhone 6s.
As mentioned, the crash happens only when users forward links through WhatsApp, and no error message comes up on the screen. You will be brought back to the home screen after the app crashes and closes automatically. Every other feature is apparently working all fine without any hiccups.
There is no fix for this WhatsApp bug on iPhone, and all we can do is wait for an update from WhatsApp that will hopefully fix this problem. Even the developers haven't mentioned the bug yet, so we can only hope for an update soon.