We don't need to tell you what WhatsApp is, as the mobile messaging service has carved a permanent place for itself in the Android environment. Boasting of more than 1 billion active users, WhatsApp is still the most preferred instant messaging app. However, the app does miss out on some important features (like video calling) that are important for many users. A lot of developers have gone ahead and modded WhatsApp for including those features in it. Such WhatsApp mod are the unofficial versions, the most popular of them being WhatsApp Plus. So let's see where to download WhatsApp Plus.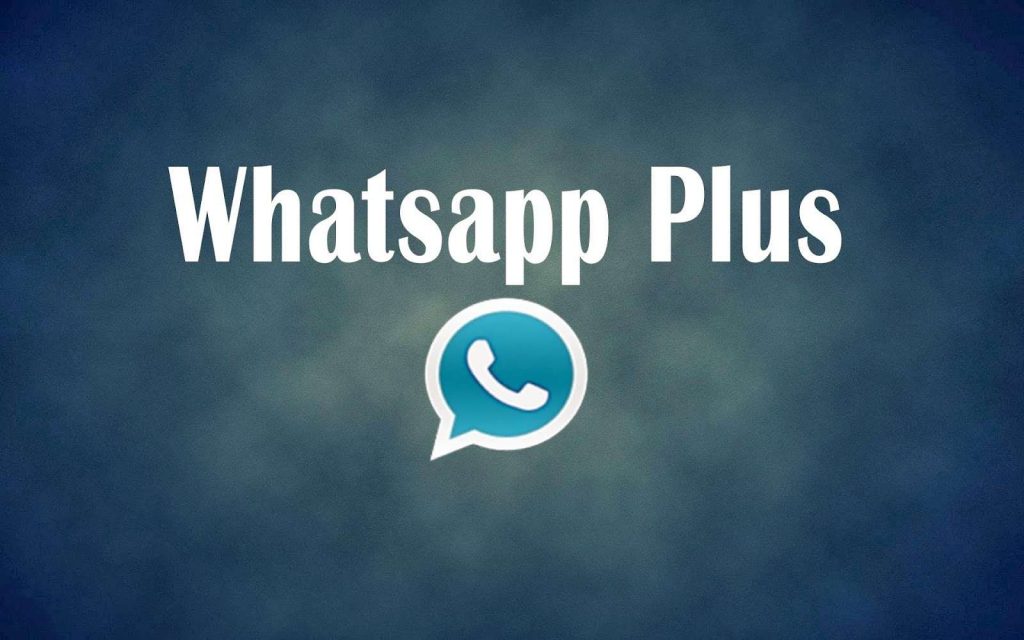 You won't believe it, but WhatsApp Plus APK download was launched an year ago on Google Play Store! Surely, Mark Zuckerberg had it removed, and the developers were banned from the servers of WhatsApp. This started a war between WhatsApp and WhatsApp Plus developers, and WhatsApp Plus become ban-free eventually. Finally, WhatsApp Plus Free Download is now available, and it comes with quite a few changes.
Built on WhatsApp's build number 2.12.556, the WhatsApp Plus v4.25 MOD is 25.8MB in size and is only available for Android. The modded app can send up to 30MB of media files at once, while the official WhatsApp allows just 16MB. So the images will keep their resolution. You can customize the background, colors, fonts, etc. using the many themes available in the WhatsApp mod. Profile image can be hidden, watch status can be sent in a message, and much more with the WhatsApp Plus download for Android
The latest update for WhatsApp Plus brings many more features and changes. You can easily install the app now and can make free voice calls, hide the date and name when copying more than one message, preview media without loading, backup chats with Google Drive, etc. WhatsApp Plus v4.25 MOD APK can be installed only after uninstalling the official WhatsApp, so make sure to backup your chats and broadcasts lists first.
Given below is the tutorial for how to download and install WhatsApp Plus on Android –
Note: MobiPicker is not liable for any damages/loss of your device/data due to the installation of WhatsApp Plus.
Install / Download WhatsApp Plus 
Download WhatsApp Plus APK file from source link given below, and save it on your smartphone.
Save a backup file of your chats and media files (very important).
Now uninstall the WhatsApp application from your Android smartphone.
Locate the downloaded WhatsApp Plus APK file in your device, and install it.
Follow the onscreen instructions for the installation process.
Cheers! you are now using WhatsApp Plus! Just restore the backup file of your chat history and that's it.
If you liked the tutorial for the free WhatsApp Plus download and installation process, share it with your friends.