WhatsApp Plus is the very popular unofficial alternative for the official WhatsApp app for Android. Basically, WhatsApp Plus is a modified version of WhatsApp with more useful features. Of course, the app got banned from the Play Store due to copyright issues, but it is still used by millions of Android users as the developers of the modded app release new updates regularly.
First of all, WhatsApp is colorful and highly customizable. You can send large music or video files and you can also increase the quality of images sent. The app is ad free and you can even use loads of themes to make the app look fresh every day.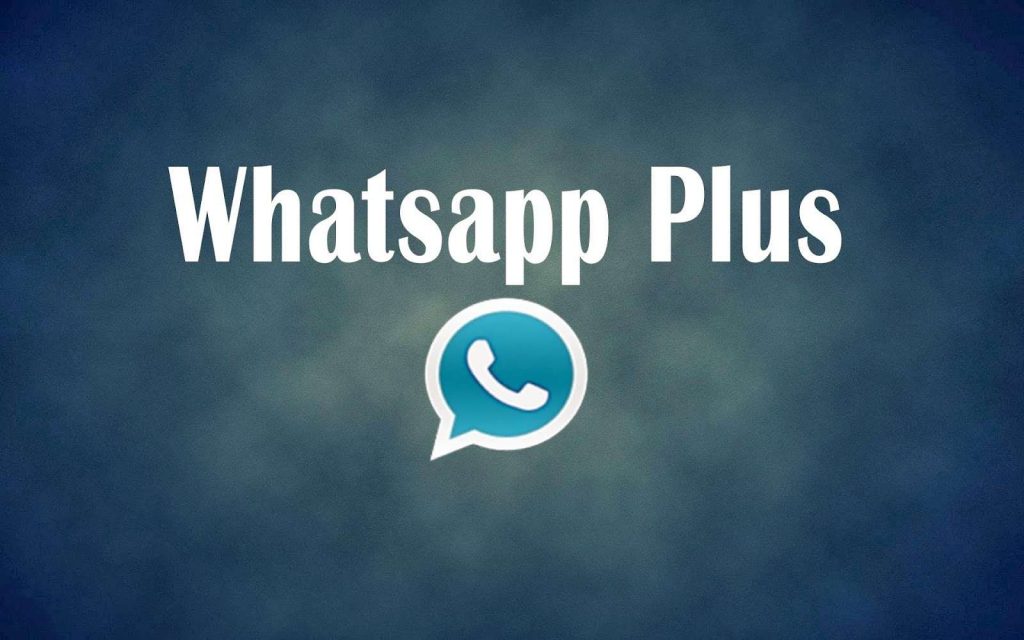 WhatsApp Plus APK has been updated to version 4.25 and brings some important changes and fixes to the app. First of all, just like the official WhatsApp app, the calls and messages you send in WhatsApp Plus are now encrypted. Also, you can now send documents in formats like doc, ppt, txt, XML, etc. Images can now be converted to a square from circular. Some issues like messages not appearing in the notification bar or app crashing while making a call have been fixed.
Overall, the latest WhatsApp Plus APK update comes with important additions and bug fixes and you must really download it if you use WhatsApp Plus. You can download WhatsApp Plus APK v4.25 by going to 0nhax.net website. If you are installing WhatsApp Plus for the first time, you should uninstall the original WhatsApp as it might cause installation issues.
Enjoy the latest WhatsApp Plus 4.25 APK download and comment below about your favourite features in the app.