WhatsApp is the most popular and everybody's favourite messaging app for smartphones as well as feature phones. It has been with us for years and even though there was a small fee initially, it has now been waived and the app is free. WhatsApp free download works on iOS, Windows Phone, Android, and Nokia Symbian devices. It is used by millions of people around the world to stay in touch with family and friends for free with just an internet connection.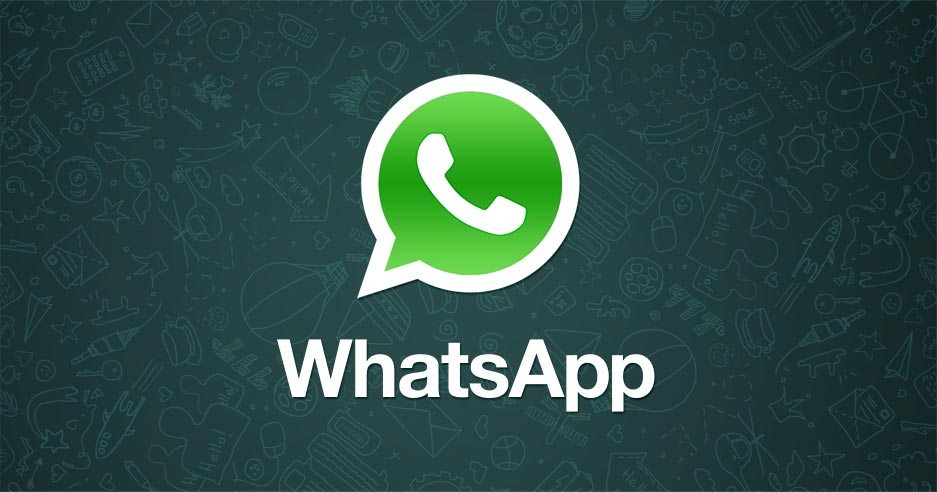 WhatsApp download for Nokia is available for all kinds of devices, even the old Nokia phones running Symbian Anna, Belle, S60, S40, or Nokia Asha operating system. But why should you update to the latest version of the app? That's because WhatsApp developers recently announced that they are going to stop support for Nokia phones by the end of this year. So you should keep WhatsApp for Nokia updated to get the latest features and improvements.
If you have got a Nokia Symbian smartphone and want to download WhatsApp for Nokia, you need a 2G, 3G, 4G, or Wi-Fi connection. It depends on your phone what type of connection you will be using. You can send free messages, images, videos, emojis, etc. via the app to others who have WhatsApp installed on their phone. You can download WhatsApp for Nokia Asha phones, Nokia S40 and Symbian S60 phones.
Before WhatsApp officially drops support for Nokia phones by the end of 2016, the app is being updated quite often to make it as stable and smooth as possible. You need to download the latest version of WhatsApp for your Nokia phone to make sure that you are on the best version with all the latest bug fixes and performance improvements.
WhatsApp Download for Nokia Symbian S60 Phones
The WhatsApp website has got a separate page for WhatsApp download on Nokia Symbian S60 devices. Just follow the below-given steps to install the latest version of the app on your S60 phone.
Go to www.whatsapp.com/nokia from your S60 phone and tap/click on the big green "Download Now" button. To find the WhatsApp-compatible Nokia devices, scroll down on that page.
After you tap the download button, a file named like "WhatsApp_2_16_3x.sis" will start downloading. Once the download is complete, open that file and follow the instructions on the screen to install the app.
You can also download the file on your computer and then transfer it to your mobile where you can open and install it.
WhatsApp Download for Nokia Asha (S40) Phones
You will get the latest version of WhatsApp free download for all compatible Nokia Asha and Nokia S40 phones from the official WhatsApp page.
Go to whatsapp.com/nokia from your Nokia phone's internet browser and then tap the download button.
Once the

WhatsApp installation file for Nokia

has downloaded, tap to open and install the app.
After the installation has completed successfully, you can start using the app.
Note that you cannot download WhatsApp for S40 or Asha phones from PC browser.