WhatsApp needs no introduction. It is world's most popular Free messaging app and this is the reason why Facebook bought it for a whopping $19 billion.
WhatsApp uses your phone's internet connection, be it cellular or WiFi and works well on all networks including 4G LTE / 3G / EDGE / GPRS to send text messages, photos, videos and voice messages. You just need to install the WhatsApp messenger app on your phone which will first register your phone number and then you're all set to start chatting with your contacts.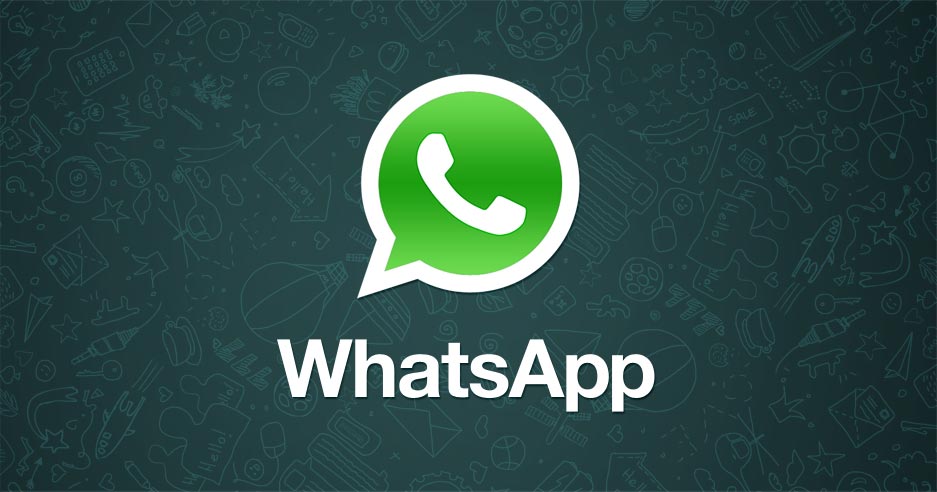 You can form a number of groups on WhatsApp, so from different groups like a group of your school buddies, college friends or office colleagues and always stay connected with them.
The latest WhatsApp Messenger 2.12.485 App has just been released for download. The new update brings a ton of cool new features like over 100 new emoji, support for five new languages including Tagalog, Uzbek, Marathi, Kazakh and Marathi. The latest App is also compatible with the Android 6.0 Marshmallow permissions now.
The new update is available for download now and it has also introduced Google Drive Backup for WhatsApp. Users can back up their chats and media to Google Drive so you won't lose any of your precious data if you choose to switch phones. Users can do this easily now just by navigating to Settings > Chats and Calls > Chat backup.
The update was released on February 27, 2016, and will run on all Android devices running on Android OS 2.1 and above. You can download the App from APKMirror.