Instant messengers are one of the most used apps on smartphones and tablets, as they keep us constantly in touch with our family and friends. There is no doubt that the Play Store is filled with messaging apps that try to stand out from the crowd with unique features and gimmicks. And then there are apps that need no introduction and they don't need to try hard to stay in the limelight. One such messaging app is WhatsApp, whose popularity is purely fan-driven. The app has gained gigantic success as it was the first of few apps who brought free modern mobile messaging with the ability to send and receive media.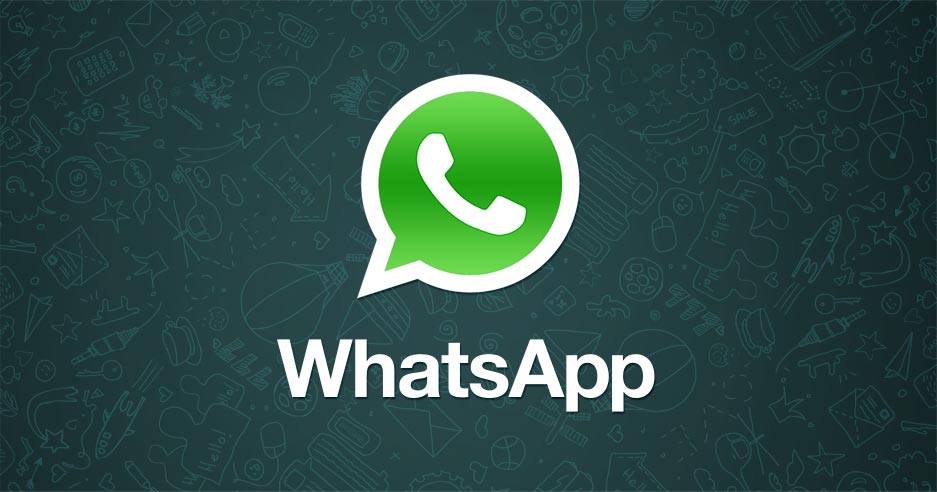 WhatsApp gets updated regularly so that it stays full with the latest features and remains stable and speedy as ever. Well, one such update has been pushed out again by the WhatsApp developer team, and this new release comes with version number 2.12.442. The WhatsApp 2.12.442 APK download file is 26.56 MB in size and runs on almost all the Android phones, as it requires only Android 2.1 and above.
Though this new WhatsApp update does not come with a changelog, we expect the usual changes in it like performance improvements, bug fixes, and little UI tweaks. Still, it is a good habit to keep your apps updates. You can get the latest update from Aptoid.com.