WhatsApp has been getting updates regularly, and there's nothing new in that. We have been reporting about the several WhatsApp updates in the past few weeks, and the app is getting more stable after every update. And as you would have already guessed, a new WhatsApp update has arrived today.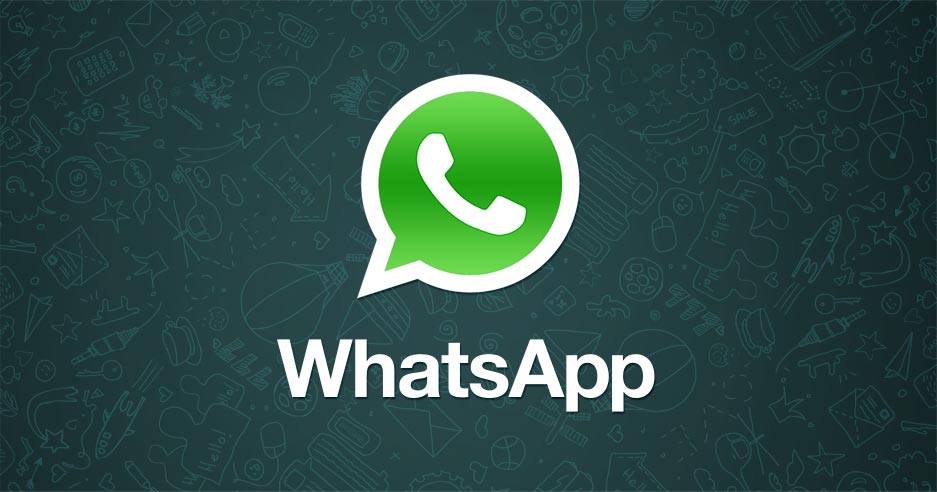 The new update bumps up the WhatsApp version to 2.12.419 (450871). The complete APK file size weighs 26.67 MB and supports Android 2.1 or above. The update has already got thousands of downloads. Of course, this is just a minor update, so don't expect a huge changes. Perhaps, it brings bug fixes and performance improvements, and we might expect a small changes here and there in the UI of the app. We are still exploring the update and will let you know if we find anything new.
Meanwhile, a lot of excitement has been stirring about the much-needed video call feature in WhatsApp. The feature has been found on most of the popular messenger apps, but WhatsApp still does not have it despite being the most used smartphone messenger. This app is close to reaching the billion users milestone, and the rumored video call feature update can arrive anytime soon. It is possible that WhatsApp might add the feature in the next update that it might send out as a reward for reaching billion users. Let's see when that day arrives.
You can download the new update from APK Mirror.