The Play Store is full of different messenger apps that claim to provide tons of features. Yet none of those apps have been able to replace WhatsApp, the app which still holds the crown for being the most used instant messaging app across all platforms. Even though WhatsApp still does not have some features like video calling or walkie-talkie, the app is loved and used by more than 1 billion active users around the world.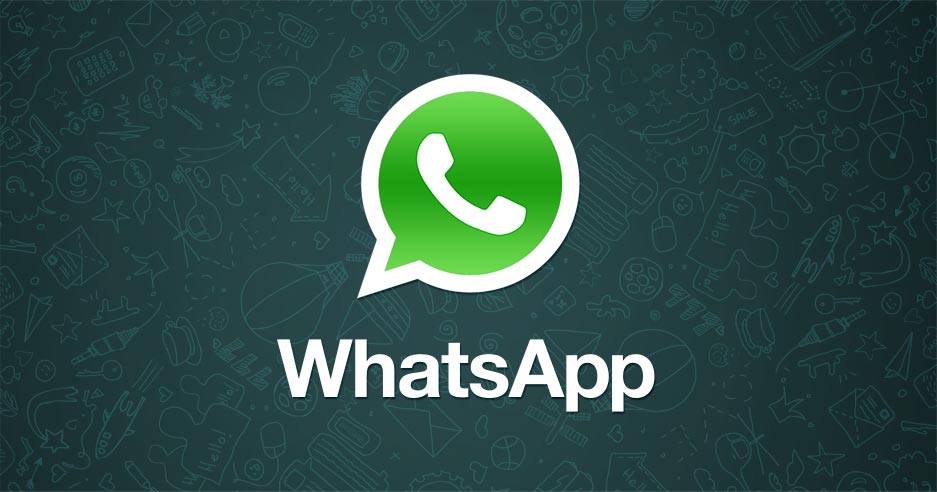 And thanks to the great talented working behind the app, WhatsApp constantly keeps receiving updates on a regular basis. The last update was released hardly a couple of days ago, and now here we are again telling you about a new WhatsApp update. The new update bumps up the WhatsApp version to 2.12.416 (450868). It weights 26.49 MB, which is only slightly bigger than the previous version. The update can be installed on Android 2.1+ (Eclair, API 7), but the target Android version for it is Android 6.0 (Marshmallow, API 23). The update has already received thousands of downloads.
This new free WhatsApp update does not bring any new features, but it is still worth installing as it might be carrying bug fixes and performance improvements. But before installing the file, make sure you go to Menu> Settings> Security and check the Unknown sources box. It is possible that this release might carry a few bugs of its own, so it is a good idea to back up your WhatsApp chats before you install it. You can download this new WhatsApp Messenger 2.12.416 update for free from the WhatsApp's official website.
WhatsApp will be getting the much-hyped video calling feature soon. Though the exact date for that is not yet known, it might take a few months for the feature to reach the app.