WhatsApp developers have been very active in releasing updates for the app. It's just the start of the new year, and they have already released nine beta versions that don't introduce any new features but bring in a lot of bug fixes. A lot of rumors have been cropping up about the much-hyped video calling feature, but the new updates have got no traces of the much-awaited feature.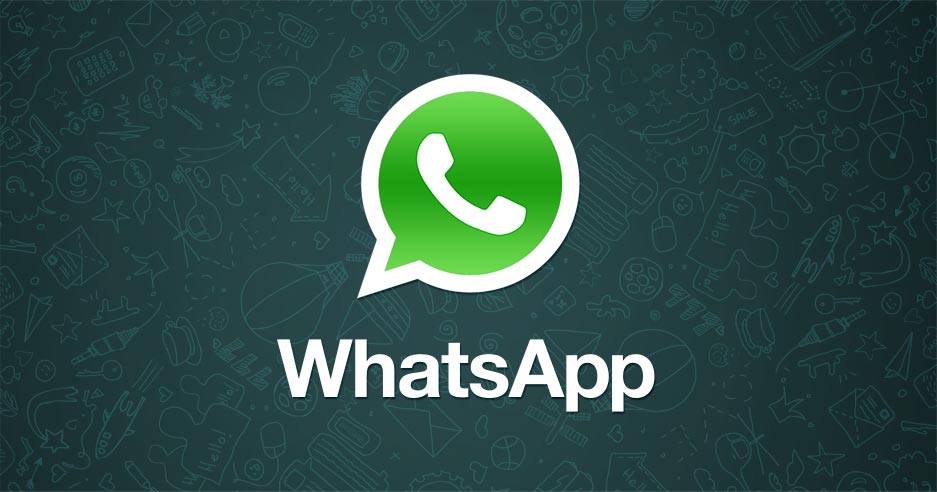 The WhatsApp Messenger 2.12.405 update for Android has been released just today and does not bring in any major feature additions over the previous .402 update. Here is the change-log:
Improvement in the Doc. Send function, though it was not released yet;
Coding messages improvements are also not yet available;
Better support for Android 6.0.x Marshmallow;
A new Search in Web icon has been added;
Language has been corrected and improved;
Fixed the "WhatsApp Web" and the Camera Crash bug;
The emojis from the notification light will be displayed again, as this bug appeared in Android 6.0+, in version v2.12.401).
A lot of other improvements have been given in this new WhatsApp update for Android. The update itself weights 25.22 MB in size. The developers have not provided a proper, complete changelog, though we know that it won't bring any new features apart from bug fixes and performance improvements. You can download WhatsApp Messenger 2.12.405 from the official website, but you first need to enable the Unknown Sources option in your Android device before installing it. You can find this option in the Security section of the Settings app. Just check the Unknown Sources box and you will be able to install any apps from other than the Play Store.
WhatsApp currently has more than 1 billion users active on its messaging platform, and these are everyday users, not the inactive ones. We expect a high-rise in the number of users after the app gets video calling.