In case, you have received a message on WhatsApp with a link to a free 500 Rupees recharge, don't tap on it!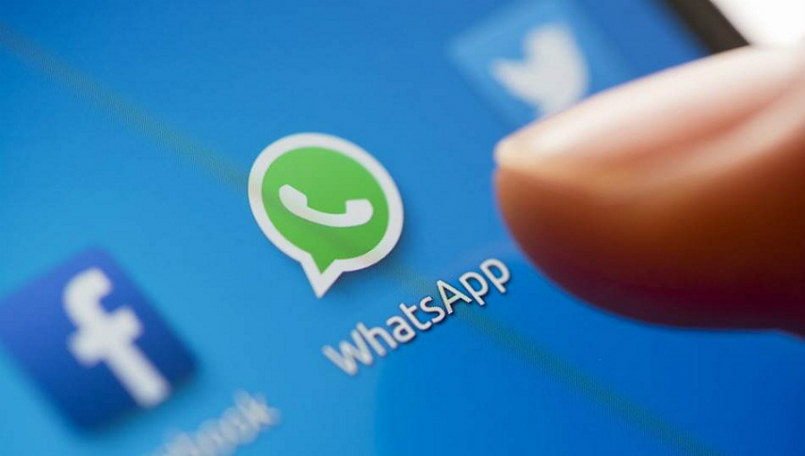 Ever since the big demonetization drive by Prime Minister Narendra Modi took center stage, there have been numerous rumors and faux information about the new policy doing the rounds over the internet. Even though the government is trying its level best to clear the misconceptions, the cyber criminals aren't letting this opportunity go. They are tricking users into clicking malicious links aimed at stealing personal data. The most recent of such hoax is a message on WhatsApp. It claims that the Prime Minister is offering a free Rs 500 recharge to all Indians.
Following is what the message reads on WhatsApp:
"Rs 500 balance for every Indians. Reforming India. Modiji giving free balance. Click here."
The 'Click here' part of the message is a link which takes you to a new webpage where you are asked to fill the details about your contact number, operator name, and the state. Once filled, a dialog box with successful 500 Rupees recharge appears.
Needless to say, no actual balance is transferred to user's account, but you end up sharing your personal information with the spammer. It's a very serious matter as the attacker can use this data against you.
It doesn't end there, the spammed message further asks you to "invite those who are in troubles, you need to invite at least 15 friends or groups to tell about Rs 500 balance."
Hence, we highly advise on deleting such messages immediately, so that you don't click on them by mistake. Clear the misconception about such messages with your friends and relatives so that everyone can be guarded against such evil practices. Not only they can trick into providing your personal information, but also steal data from the smartphone.
WhatsApp has been becoming the prominent means for spammer these days, hence you need to be cautious while following any links in forwarded message.