WhatsApp is free to download app and is the most preferred choice of messaging these days. Gone are the days when SMS used to be one of the major revenue sources for telecom operators. As the internet becomes more and more accessible to the common man, WhatsApp is beginning to see wider adoption. People are embracing WhatsApp for literally everything – texting, sharing photos, placing and receiving audio and video calls and group chats. WhatsApp is more or less ubiquitous – being used extensively by all smartphone users.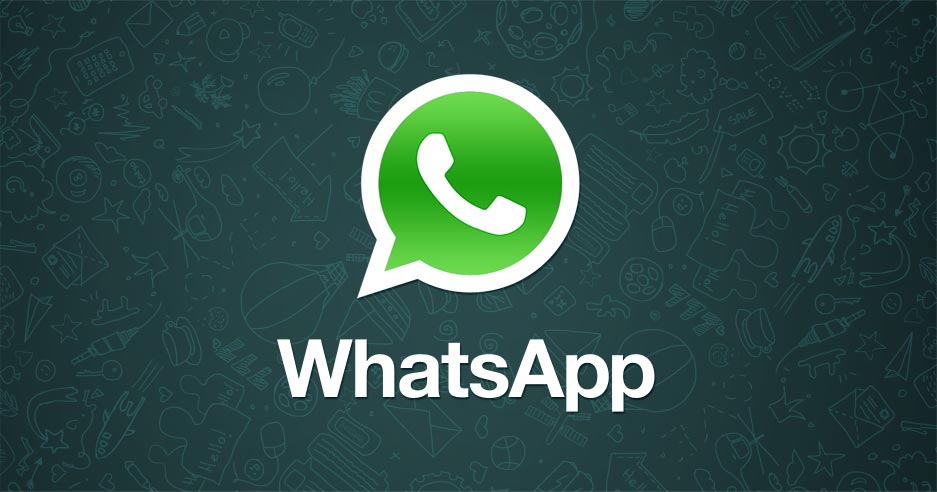 Over the years, WhatsApp has evolved significantly. After Facebook acquired WhatsApp, the messaging service has seen several enhancements including security and UI. For example, on the security front, the app saw the end-to-end encryption being introduced for all messages. Privacy settings can be enhanced by choosing to hide 'last seen' and "message read" blue ticks. Even the user-interface has become very clean and easy to use.
Don't Miss Updating to the Latest Version of WhatsApp
For versions of WhatsApp 2.16.341 and above, 2-factor authentication has been enabled. This feature brings in added security, requiring two-step verification. The verification now requires a passcode when registering your phone number with WhatsApp. So where exactly is this feature?
Head to account settings -> Two-Step Verification -> Tap on it to get a screen that tells you what the new 2-step verification is all about. You can then choose to enable this feature. Once enabled, you will need to enter a 6-digit passcode every time you register your phone number with WhatsApp. Not just passcode, you will also need to provide an e-mail address that'll be used to reset your passcode, in case you forget it.
Why is this feature important?
The 2-step verification process enhances security. Once you have enabled this feature, no one will be able to activate WhatsApp with the same phone number unless they provide the same passcode or access your e-mail account to reset the passcode. This prevents hacking and misuse of WhatsApp accounts and enhances security to a great extent.
In addition to this, latest version brings in another cool feature. You can now play audio messages in the background. Prior to 2.16.341, listening to audio messages would require you to keep WhatsApp open and be within the conversation window. This has now been eliminated and the latest beta versions allow you to listen audio messages in the background i.e. you can listen to messages even after minimizing Whatsapp window. The audio will continue to play till the display is on.
WhatsApp 2.16.349 APK Download
To enjoy all these features, you must download and install the latest version.  The latest version of WhatsApp, bearing version number 2.16.349 is now available for download. The file size is about 32MB and the APK can be downloaded and installed on all smartphones running Android 2.3.4 (Gingerbread MR1, API 10) and above. Android 6.0 devices offer full support for the latest APK. The WhatsApp APK download file is available on APKPolice.com.