WhatsApp and Facebook group administrators will now have to keep a tab on each and every conversation in their groups, as Indian authorities have launched a crackdown against dissemination of fake news in the country. In other words, if you're running a WhatsApp or Facebook group, one which is spreading fake and offending news, chances are very high that you may land behind bars!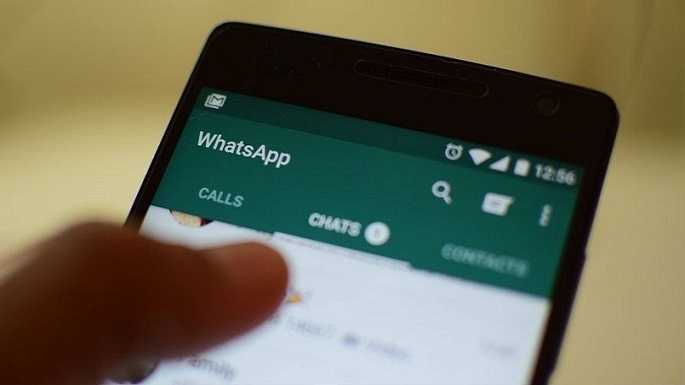 A joint order issued by the District Magistrate and Senior Superintendent of Police in India's Varanasi has ruled that any factually incorrect, rumour or misleading information on a social media group could result in a FIR against the group administrator.
"There are several groups on social media which are named on news groups and also groups with other names which are propagating news and information which is not authentic. These are being forwarded without cross checking," the order said. It also said that "considering this issue, directives are being issued to social media groups, WhatsApp and Facebook group administrators and members".
Jail On Ignoring Offending Group Members
The order, which affects more than 200 million WhatsApp users in India, stipulates that group administrators must take responsibility and ownership of their groups. It says administrators should include only those members who are personally known to them.
The ruling further adds if a group member shares an offending or fake post, the admin must deny it on the group and remove the member responsible for it. Plus, he/she should also report the offending post to the nearest police station so that action can be taken against the member under the law.
On failing to act, the admin will be considered guilty and action will be taken against him/her. A case will be registered under the cyber-crime law, Information Technology Act and the Indian Penal Code.
The move comes in the wake of several cases regarding the misuse of social media platforms. Fake posts, photos, and videos can be easily used to trigger communal tension in any area of the country. Not to mention, Facebook has also been battling fake news phenomena for quite a while now.