Compared to Android and iOS, there has always been a lag in receiving the latest updates for Windows Phone users. But better late than never, and now finally the Window users have received the much-acclaimed 'middle finger emoji' on WhatsApp.
WhatsApp for Windows Phone has just received the version 2.12.170.0 for its WhatsApp feature and it makes it truly valuable. Though there might be a little lag here and there, but the ability to give someone 'the finger'' will likely be seen as the most treasured option.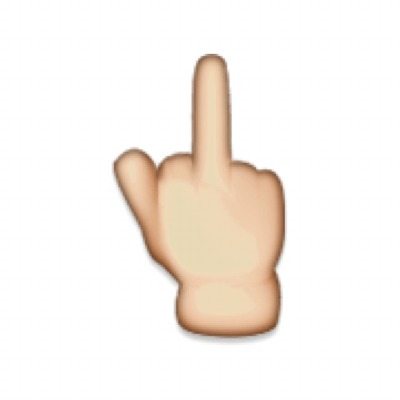 In recent times, the emoji has become a form of expression, be it for good or wrong reasons. It is a primary method through which we communicate emotions. Despite a wide range of choices, the ever-changing landscape of social media has forced the hand of the Unicode Consortium, and as such, we've a lot more options at our disposal.
Though a bit late, but WhatsApp for Windows Phone has finally joined the party and apart from the famous 'middle finger' gesture, the devices will also receive a plunge of other emotions. There is also an improvement in search and support for in-app notifications.
In comparison to its counterparts, WhatsApp for Windows Phone is a bit edgy. But the refurbishing will be received delightedly and hopefully in the near future the chat app will also get performance improvements in the next few releases bringing it at par with its rivals.