One of the most loved apps WhatsApp gets regular updates from its developers across all operating systems including Android, Windows Phone, and iOS. However, it looks like Android developers are bent on making the app better than everyone else, as WhatsApp for Android gets updated everyday. True, most of these daily updates are alpha and beta releases with almost no visual change at all. These updates come out as WhatsApp APK download files.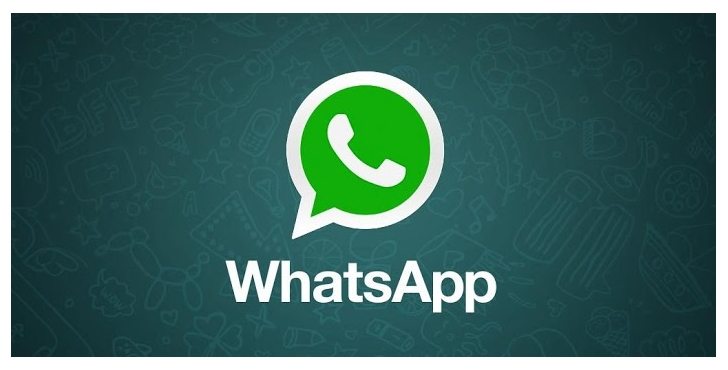 A new WhatsApp APK update has been released today and it comes with version number 2.16.150 and build number 451240. WhatsApp 2.16.150 APK download file is 28.7 MB in size and can be installed on all Android 2.1+ smartphones and tablets.
Talking about the changelog, the latest WhatsApp APK download does not carry any visual changes. The last major change was added a few updates back when the new quote feature was introduced. As of now, we just expect under-the-hood changes like performance improvements and bug fixes. Also, this is a beta release, so it may not be as stable as a stable version.
To download WhatsApp 2.16.150 APK, you can go to the beta program in the Google Play Store. You can also download WhatsApp APK latest version from APKPure.com. If you notice any new changes in this update, do let us know in the comments below.