With more than a billion monthly active users, WhatsApp is hands down the best smartphone messaging app currently. The app has evolved a lot and has introduced a lot of features in the past few years. Just recently, the app got a few new options like document sharing, Google Drive backup, new emojis, etc.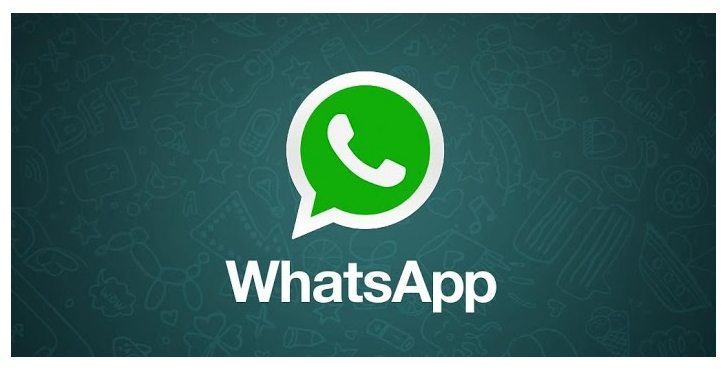 However, not all WhatsApp APK updates are full of features, and a lot of minor updates that are released through the week do not add anything new to the app. All they do is fix some bugs and improve the overall speed and stability of the app. One such update was released yesterday, and this latest WhatsApp APK update bumps up the app to version 2.12.534 (build 451023).
As we said before, you won't get any new features with WhatsApp 2.12.534 APK. However, you should remember that even the smallest updates are important and make the app more reliable. Also, minor updates prepare the app for the upcoming major updates, which is another reason for downloading them. The latest update for WhatsApp on Android is 27.27 MB large and works with all Android devices. You can download WhatsApp APK v2.12.534 by clicking on the source link below.
Did you find anything new in this update? Tell us in the comments below.