WhatsApp for Android has been updated today, and this latest WhatsApp APK update is not a beta version. This is a stable release that can be installed from the Google Play Store or mirror sites.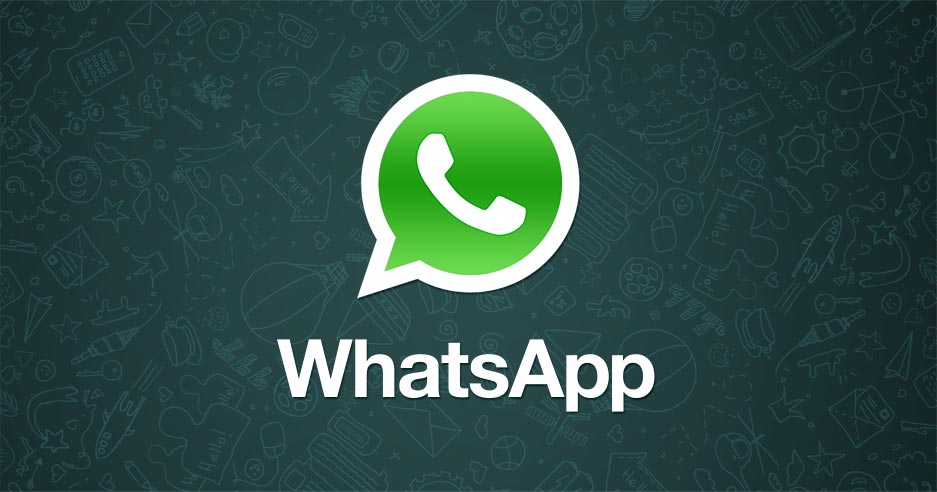 The latest version of WhatsApp APK is 2.16.201 (with build number 451310). The new WhatsApp 2.16.201 APK download file weighs 21.82 MB and works on Android 4.0 or later. Yes, that's right, this new version requires you to have a smartphone running Android 4.0 or above. The previous versions supported Android 2.3, and even older versions supported Android 2.1.
This really comes as a surprise for us. Because there's no changelog in the new WhatsApp download for Android. The update does not bring any new features or changes, so we are confused why the developers gave the app a minimum requirement of Android 4.0. Does this indicate that the much-awaited video-calling feature is coming soon? It's very much possible.
But more than that, it is still important to be on the latest version of the app to enjoy the latest bug fixes and improvements. You can install WhatsApp from the Google Play Store or can download WhatsApp APK latest version from APK mirror. If you come across any changes or issues in this update, please comment below.