WhatsApp for Android has received a new update today. The new release comes with version number 2.16.161 and build number 451254. As this is a beta update, those who are a part of the beta program can get the new WhatsApp update from the Google Play Store. The new WhatsApp download v2.16.161 is also available as APK download.
The latest WhatsApp APK download file weighs 26.47 MB and is available for all Android smartphones and tablets. It is a beta update, so it may have bugs or issues, but that is highly unlikely as there are no new features in this release that may be unstable. So yes, there shouldn't be any problems in this release.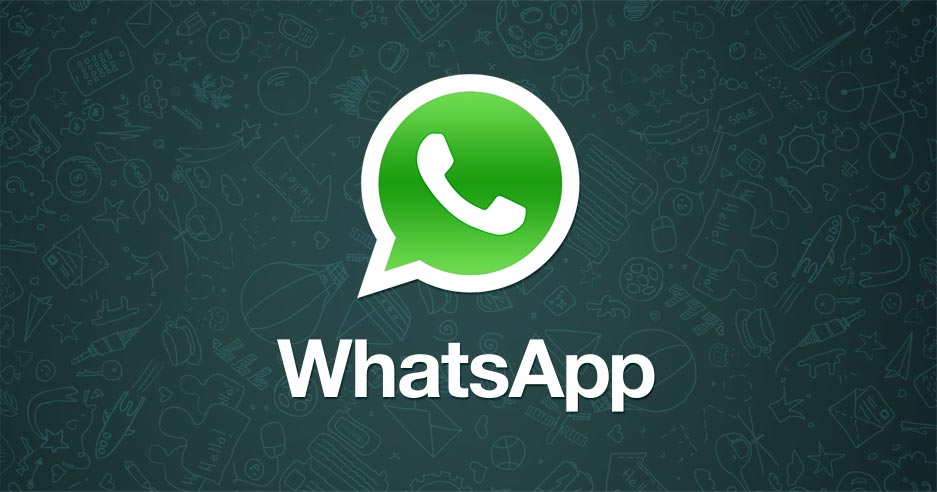 As mentioned, this new update does not come with any changes or new features. However, we noted that the new WhatsApp 2.16.161 APK is compatible with Android 2.3.4+ devices. All the previous releases were compatible with Android 2.1+. This means that the developers might be working on adding something new to the app. You can download the latest version of WhatsApp APK from APKPure.com.
Meanwhile, a lot of fans have been sending questions like when will WhatsApp get the new video calling feature. Well, WhatsApp hasn't announced anything officially, but there are some speculations. Just recently we had noticed that the video call option was added to WhatsApp beta but it wasn't working, which means the service isn't live yet.
So we think the developers are working on the WhatsApp video call feature and may release it in a month or two. WhatsApp is also going to stop support for old Nokia S40 and Symbian S60 devices by the end of this year.