WhatsApp is getting popular day by day and there probably is no smartphone in this world on which this app is not installed. Of course, such a great app needs to be taken care of, which is why the developers behind WhatsApp keep releasing new builds of the app with updated UI, new features, performance enhancements, bug fixes, etc.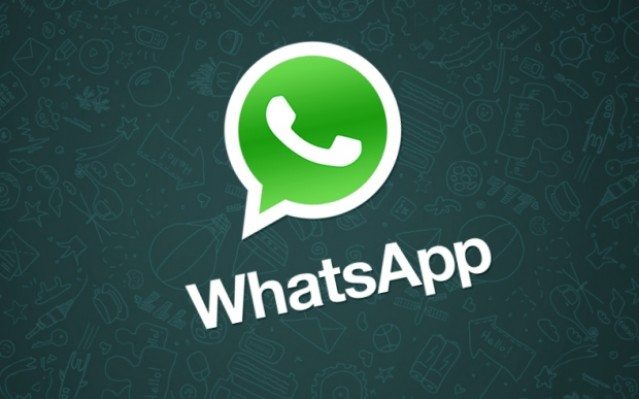 Boasting of over a billion active users, WhatsApp is available across all mobile platforms including Windows, iOS, and Android. But what makes us happy to know is that the app still supports the older platforms like Symbian S60 and S40, so even the Nokia Asha feature phones can run WhatsApp.
Considering the fact that Asha phones still sell in the market (mostly as secondary devices), a lot of users wish to download and install WhatsApp on Nokia Asha phones. So if you own one such phone, just follow the below given steps to get WhatsApp.
From the Nokia Store
Open the Nokia Store app in your Nokia Asha phone.
Click the search icon and type "s40 WhatsApp messenger". Now search it and in the search results, click on the app that is named "WhatsApp S40 Messenger".
Now click on "Install" and follow the on-screen instructions to install WhatsApp.
From the Official WhatsApp Website
Open the web browser in your Nokia Asha phone.
Type the following URL in the address bar: http://www.whatsapp.com/s40/
Now follow the steps given there to download and install WhatsApp on your Nokia Asha.