Most of us already know that WhatsApp developers will stop support for Nokia Asha/S40/S60 Symbian phones by the end of this year. This means that no more new versions of WhatsApp for Nokia will be released once the developers stop working on WhatsApp SIS files. It is important that users should update to the latest version of the app before the support stops.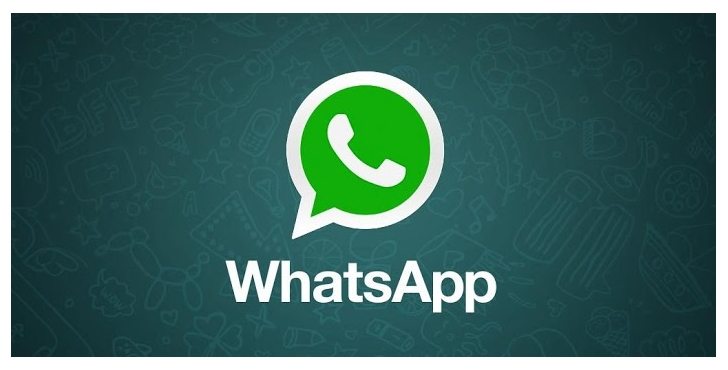 WhatsApp for S40, Nokia Asha, and S60 Symbian devices has got a new update today that is available to download. WhatsApp for Nokia Symbian phones now carries version number 2.16.38. You can download WhatsApp for Nokia latest version by going to the official WhatsApp site https://www.whatsapp.com/. You will get the latest WhatsApp 2.16.38.sis installation file for Symbian S60 there that comes with stability and performance improvements beside bug fixes. There are no new features, though, but you should still download WhatsApp 2.16.38 SIS file and install it on your Symbian device.
For all those who use Nokia S40 or Nokia Asha phones, you can also download the latest WhatsApp update. Just like the Symbian update, there are no new features in the WhatsApp for S40 update. But you still have to download the latest version of WhatsApp for Nokia to make sure that the app works smoothly. You can download WhatsApp for S40 from https://www.whatsapp.com/s40/.