WhatsApp latest beta version 2.16.365 is now available for download. The latest version bears the number 2.16.365 (build 451518) and the file size is about 32MB. The app can be installed on all Android devices running Android 2.3.4 (Gingerbread MR1, API 10) and will run without any issues on Android 6.0 (Marshmallow, API 23). If you are already part of the Android beta program, you should be getting the update automatically, hence, no need to download APK for manual installation.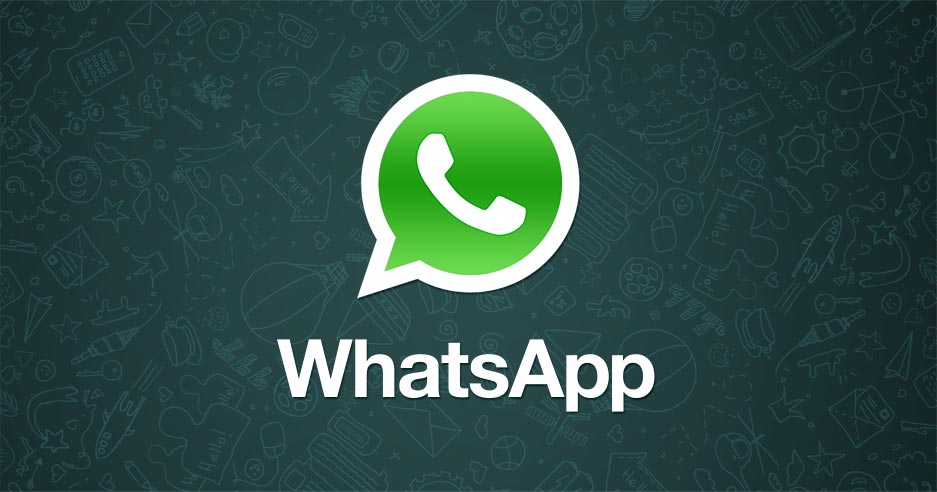 Although the new update download for WhatsApp does not come with any new features, it comes with usual bug fixes and security enhancements. The changelog does not mention anything new and the new beta version is just an update over the existing 2.16.364 version. In the earlier beta version, a new feature called WhatsApp "Status" was introduced, which is very much similar to Snapchat's "Stories" feature. As of now, you can only see Calls and Chats tabs. With the beta latest version update, you will get to see a new tab named "Status". With this update, WhatsApp allows you to add images as part of your status. You will also get to know who viewed your status. The feature is expected soon in the stable official release.
Recently, WhatsApp rolled out the much-anticipated video calling feature. The feature has already been embraced by WhatsApp users and is being used widely for free, high-quality video calls. You can also send and receive animated GIFs now. With all these features, WhatsApp continues to evolve, both in terms of security and user-friendly experience.
Why miss out on the latest features? Download and install the latest WhatsApp APK 2.16.365 beta from APK Police or APK Mirror.