If there's one messenger that's created a revolution in the world of messaging services, it's got to be WhatsApp. With over a billion downloads, the app continues to evolve with regular updates. There's a marked difference between the App's behavior two years before and its current behavior.  With several UI changes, lots of new features, wallpapers, security updates and more, WhatsApp continues to be the most popular Android messaging app.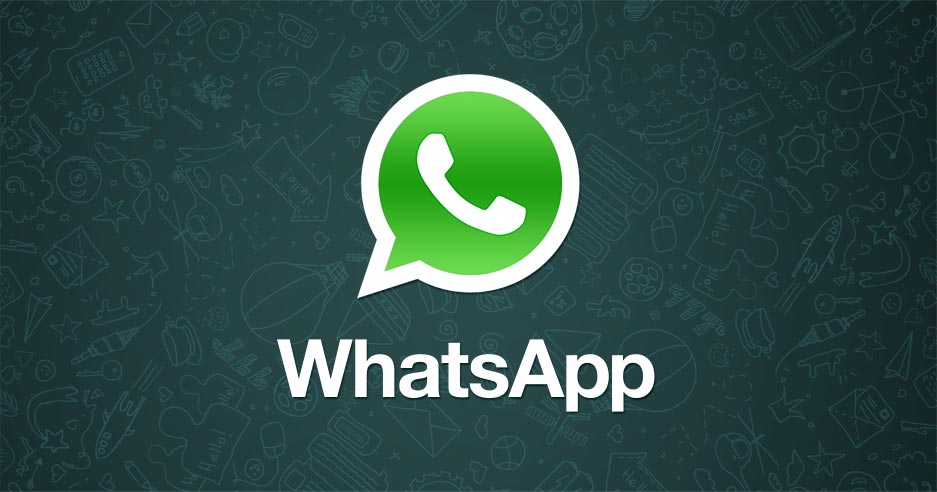 It's always a great idea to keep WhatsApp updated. Of late, WhatsApp has been introducing many features. The most famous recent update brought in a feature where you could select a particular message in group chat to respond to. Now, the latest addition to the update list comes in the form of 2.16.327 version (build 451471). This update is the beta version and comes without any new features. The file size is about 32MB and the minimum Android version needed to install this APK is Android 2.3.4 (Gingerbread MR1, API 10). The new version works on Android 6.0 devices as well.
For those who are not aware, WhatsApp has already introduced the much-awaited video calling feature along with WhatsApp 2.16.318 beta update. However, you can only enjoy the video calling if you and your partner are using the latest beta version of WhatsApp. Also, it was noted that many users were still unable to make video calls, so we guess WhatsApp might have fixed those errors with the current beta update 2.16.327.
For those who are not aware, here's how you can use the video calling on WhatsApp Messenger.
1. Firstly, you need to download WhatsApp 2.16.318 APK from APKPolice.com and install it on your Android device.

2. Then open WhatsApp and go to a chat or a contact you want to call.

3. Now tap the call button and select the video calling option.

4. Make sure the person you are calling has the same or later version of WhatsApp, otherwise the feature won't work and the video call won't be placed.

5. While in the video call, you can mute the audio, switch the camera, and send a message. Remember that sending a message will pause the video call.

6. If the user on the other end rejects your call, the app will show you three options including call again, cancel, and record a voice message.
Why wait? Download and install the latest WhatsApp APK from APKPolice.com and enjoy the improved video calling right away!