WhatsApp is the most used messenger across the world and has become somewhat of a messaging standard that every smartphone user must have. The app has changed and developed a lot since it was launched, and it now packs several great features including free voice calling. Thanks to the regular updates, users are having a smooth experience with all the latest WhatsApp features without any noticeable bugs or issues.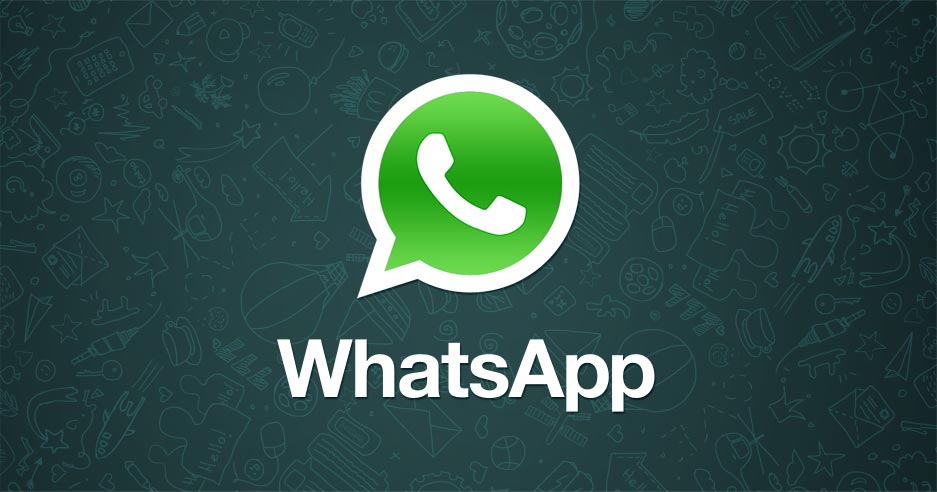 The latest WhatsApp APK update has been dropped today by the developers, and this one is for the beta program. Yes, it's a beta version, but it has got something you'll definitely want to try out. The new update comes with version number 2.16.325 (build number 451469). WhatsApp 2.16.325 APK download file weighs 31.16 MB and can be installed on all devices running Android 2.3.4 or later.
 Talking about changes, you won't notice any new features if you are on the latest version of WhatsApp. However, if you haven't installed WhatsApp beta in a while, you would surely want to download WhatsApp 2.16.325 APK right now. That's because it comes with the much-awaited WhatsApp video calling feature activated. Yes, it's only in the beta version of the app right now and will work only if both the sides have the latest betas installed. But it's definitely worth trying out.
You can update WhatsApp beta latest version from the Google Play Store. You can also download WhatsApp APK from APKPure.com.