WhatsApp Messenger has become the most popular messaging platform on all mobile operating systems and if you have a valid internet connection, then chances are that you will use WhatsApp instead of relying on your actual service provider. Another beta update of version 2.16.270 is here to download in the APK format and the core reason for these beta updates is to provide you with the best experience possible. The developers this time did state a list of changes in the changelog, and they have been detailed below.
When sharing or forwarding messages, you can now send to multiple chats at once
Chats you frequently contact now appear when forwarding or sharing messages
While recording videos, slide your finger up or down to zoom in and out
A new front-facing flash helps you capture selfies in the dark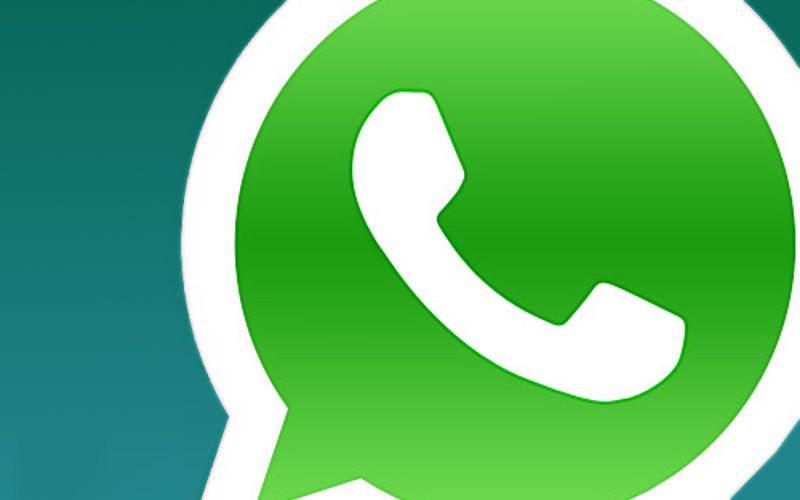 Unfortunately, there still isn't a video-calling feature present, but it looks like it could come by the end of this year. In order to enjoy the latest and greatest features of WhatsApp, we highly recommend that you download the APK file from APKPolice.com via the source link.
The total space that will be utilized is 26.80MB, and it's not much if you want to avoid running into issues with the app later on. If you don't have sufficient space available, then remove unwanted items from your storage list as soon as possible. If you're unable to find the latest beta from the above-mentioned source link, then just visit APKMirror.com.
Also keep in mind that this APK file version requires you to be running a minimum OS version of 2.3.4, which is an obsolete update, so the app should download and install on your smartphone without causing you any problems. After downloading the update, tell us in the comments if your experience has improved or not.