WhatsApp Messenger has graced us with yet another beta update for the most popular messaging platform of Google's Android OS. We recommend that you download and install these beta updates since they will be able to provide you with the best experience possible. Though the developers were not kind enough to provide a list of changes in the changelog, it probably because there aren't the significant number of changes added here.
In fact, the changes brought in the latest beta updates normally address a minor number of fixes and performance issues, but that does not mean that you turn a blind eye towards them. Android smartphones are extremely high in number, which means that they will be plagued with a ton of issues, so it's always a good idea to run the latest version on your Android smartphone if you want to avoid being a victim of those small, but dreaded issues.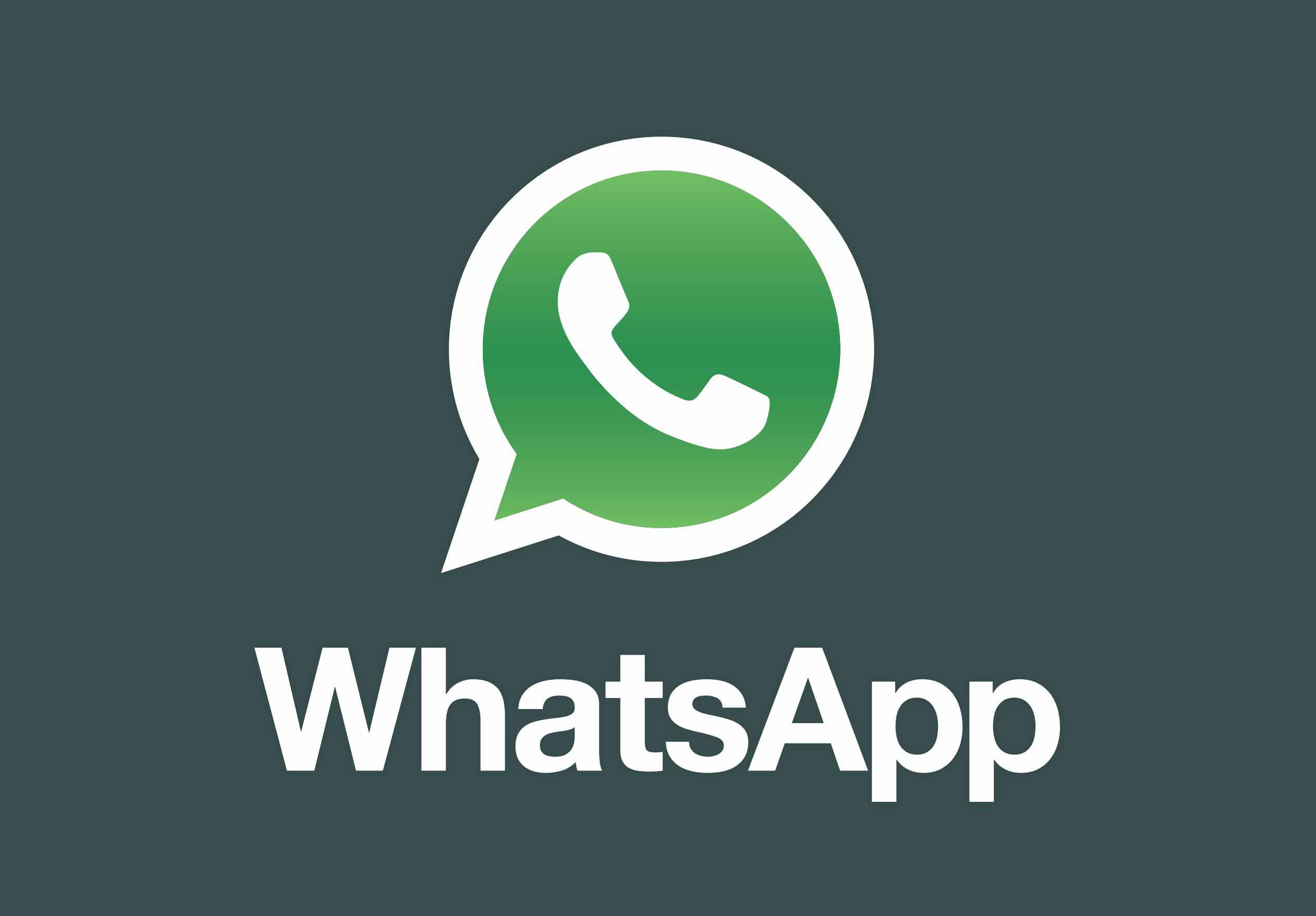 Being a beta update, we weren't waiting for a video calling update, but who knows, perhaps WhatsApp could have surprised this time. In order to enjoy the latest and greatest features of WhatsApp, we highly recommend that you download the APK file from APKPure.com. The total space that will be utilized is 26.52MB, and it's not much if you want to avoid running into issues with the app later on. If you don't have sufficient space available, then remove unwanted items from your storage list as soon as possible.
Also keep in mind that this APK file version requires you to be running a minimum OS version of 2.3.4, which is an obsolete update, so the app should download and install on your smartphone without causing you any grief.