Just within a week, WhatsApp Messenger has received another beta update on the Android platform. WhatsApp is one of the most popular messaging apps across major platforms, and these frequent updates show the developer team commitment in improving the user experience.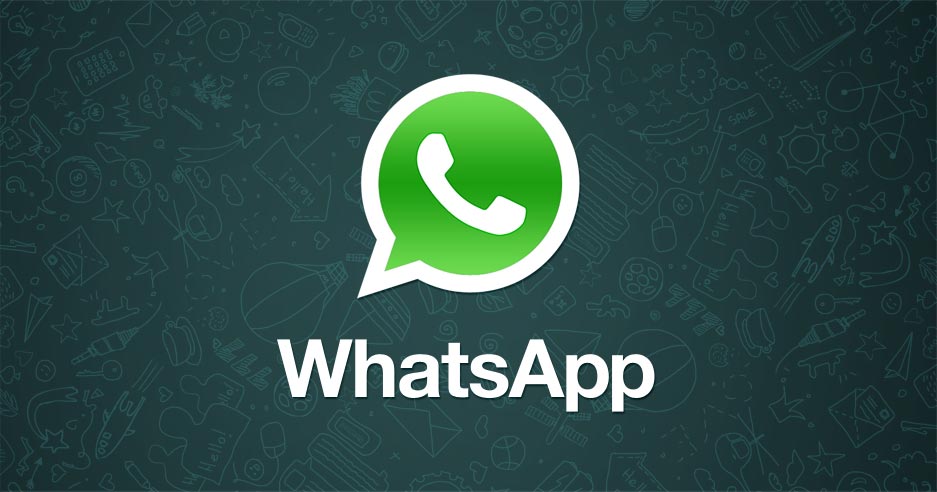 The latest update bumps the WhatsApp messenger to version 2.16.248. Since it's a beta update, the changelog associated with it is the same as previous one. In case you're still interested to read about it, then changes have been given below:
1. When placing a WhatsApp call, you can now quickly leave a voice message if your call isn't answered, just like voicemail.

2. Missed calls now show up in chats.
Although there is no new changelog, we can expect the usual bug fixes and performance improvements with this update. If you are running the beta variant, then there is no harm in updating to the latest version for better performance.
WhatsApp Messenger 2.16.248 beta APK can be downloaded following the APKPolice.com source link given below. The newest beta app is 25.91 MB in size and can be installed on devices running Android 2.3.4 and above.
If you find anything new in the latest update, share with us in the comments below.