Once more, a beta version of the most popular messaging application has emerged and its good practice that you're running the most update version of WhatsApp on your Android devices. While updated beta versions address performance and security issues, there isn't a lot to go on as far as their major updates go, but just like the previous betas, the following changes have been implemented in the latest WhatsApp beta:
1. When placing a WhatsApp call, you can now quickly leave a voice message if your call isn't answered, just like voicemail.
2. Missed calls now show up in chats.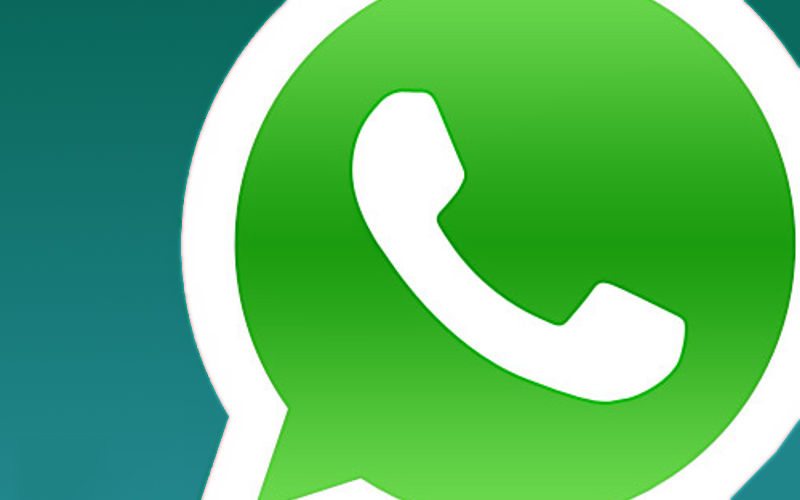 The changes brought in here will seem very trivial compared to the video calling option that we've all heard about, so let's all pray that it comes sooner rather than later. We honestly do not like to use multiple apps to carry out different functions and we're sure that neither you do too.
In order to enjoy the latest and greatest features of WhatsApp, we highly recommend that you download the APK file from APKPolice.com. The total space that will be utilized is 25.79MB, and it's not much if you want to avoid running into issues with the app later on. If you don't have sufficient space available, then remove unwanted items from your storage list as soon as possible.
Also keep in mind that this APK file version requires you to be running a minimum OS version of 2.3.4, which is an obsolete update, so the app should download and install on your smartphone without causing any trouble.