Of all the messaging apps available for Android smartphones and tablets, WhatsApp is the most popular and the most used one. A lot of competitive apps like Viber, LINE, WeChat, etc. have tried taking away the crown as the best instant messenger for mobile devices, but WhatsApp has held on to the top position with its originality and gigantic fan base.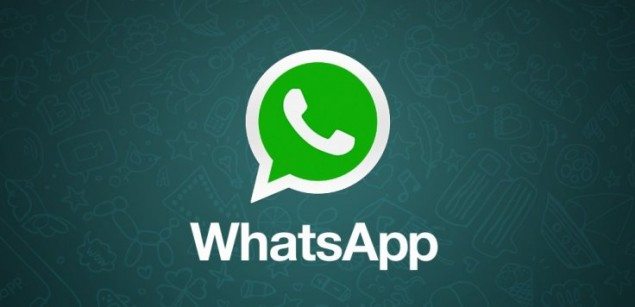 In case you don't know, the developers at WhatsApp keep releasing new updates almost every other day. Such daily updates hardly bring any new features to the app, which are reserved mostly for larger, lesser often updates. However, these small updates do come with important bug fixes, UI tweaks, security enhancements, and performance improvements. So yes, these daily updates contribute to the overall user experience.
One such WhatsApp update has been released today and is available as a free download. This new version 2.12.451 comes with build number 450918. The whole WhatsApp 2.12.451 APK download file weighs 27.01 MB and is compatible with devices running Android 2.1 or above. As for the changes, as we said before, don't expect any new additions apart from the small performance improvements and bug fixes. But that said, you should still download this WhatsApp update if the app is your primary messenger.
You can download WhatsApp 2.12.451 APK file free from the Google Play Store or apkmirror.com.