WhatsApp is one of those apps that you will definitely find on every smartphone nowadays. You just cannot stay away from this wonderful app. But what will you do if you want to chat on WhatsApp while working on your desktop PC? Well, you can do that easily, as all you have to do is download WhatsApp desktop app for Windows PC or Mac.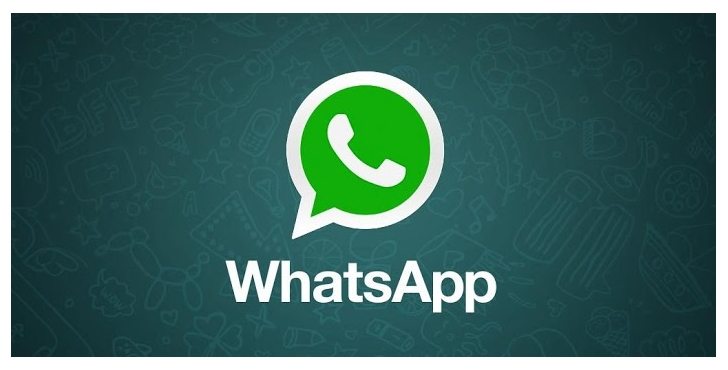 Of course, there's already WhatsApp Web which is a browser-based web version of the app that you can use in Chrome, Firefox, or other browser on your PC. However, WhatsApp developers have released WhatsApp for desktop Macs and Windows PCs, but it's not as good as the mobile app. The desktop version of WhatsApp works like WhatsApp Web but it gets its own application instead of using a web browser.
How to Download and Install WhatsApp on Windows PC and Mac:
To use WhatsApp on Windows PC or Mac, you need to download and install WhatsApp desktop version on your Windows computer or Apple Mac computer.
First go to whatsapp.com/download on your PC or Mac. On the right side of the page, you will see a download button saying "Download for Windows" or "Download for Mac". Click on it.
After the WhatsApp desktop app installation file is downloaded, open and install it. After you open the app, you will see a QR code given on the screen.
Go to WhatsApp in your smartphone and open options by tapping the three vertical dots on the top right corner of WhatsApp's main screen. Choose the option "WhatsApp Web". Then tap on the "+" icon on the top right.
A QR code scanner will open up on your smartphone. Point the camera towards the QR code on the screen of your PC or Mac.
The PC will scan the code and will connect with your smartphone. You will now be logged in and can start using WhatsApp on your Windows PC or Mac.
Just like in the web version, you need to stay connected to the internet on your mobile device as well as your PC to use WhatsApp on your computer.
So go ahead and download WhatsApp for Windows PC/Mac and let us know in the comments below. Remember that the WhatsApp desktop app is currently supported only on Windows 8 and higher or Mac OS X 10.9 or later.
Have you already used WhatsApp desktop app on PC? Comment below.