WhatsApp seems to be keen on introducing additional security features in the future versions of its massively popular instant messaging app.
While the details are still sketchy, there are reports about the Facebook-owned company working on a six-digit passcode protection feature that could soon be extended to its more than 1 billion users.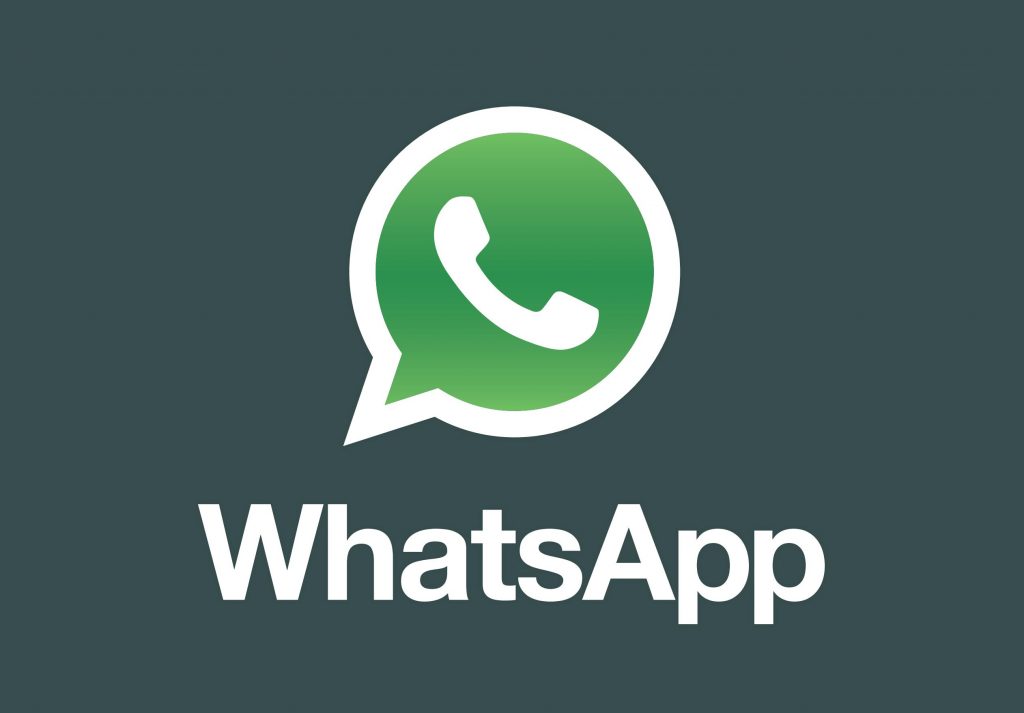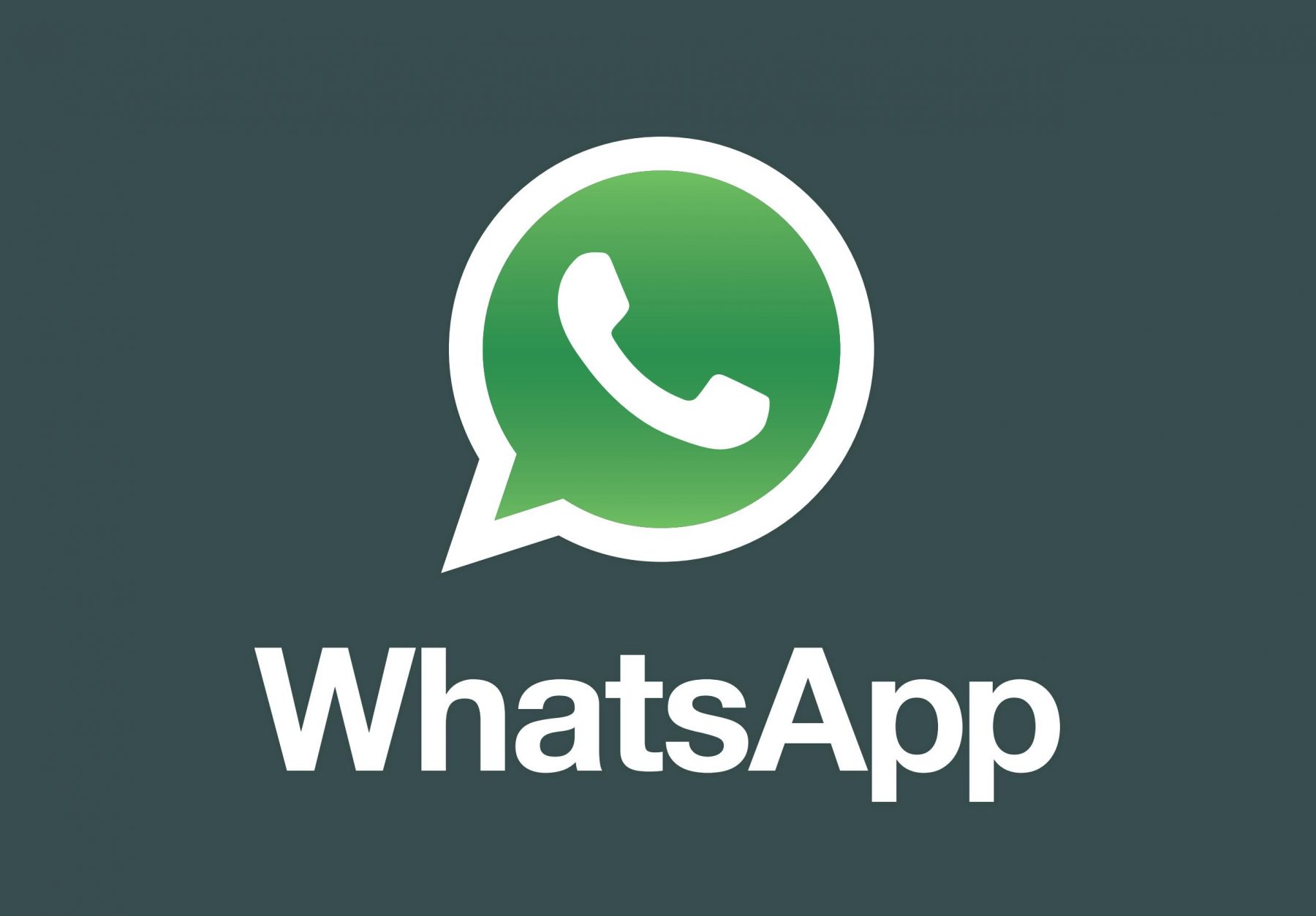 According to a report by the Android Authority, the rumors about the new security feature surfaced during a text translation program for WhatsApp.
Apparently, while converting strings from English into Dutch, some of the phrases the translators came across read: "Enter the current six-digit passcode", "Passcodes don't match. Try Again", and "Enter a recovery email address".
However, the translators seemed to have come across another phrase that suggested the use of a recovery email address could be optional. As for the six-digit passcode, whether or not it will be an optional feature, is currently unknown.
Also, this rumored feature is probably only in testing mode and may not even come to public versions.
WhatsApp already uses end-to-end encryption to ensure security to its users. So, if the new rumored feature is eventually rolled out, it will only serve as an additional layer of security.