Messaging apps are the most important apps for all Android users, as they let you keep in touch with your contacts throughout the day. And when talking about messaging, WhatsApp is the best instant messenger we have ever seen. Of course, there are other worthy apps like Facebook Messenger, Viber, and LINE, but WhatsApp is the actual trendsetter.
The developers of WhatsApp keep releasing new updates for WhatsApp APK to make sure that there are no bugs or issues in the app. Also, the regular updates make the app faster, smoother, and overall more stable. Keeping that in mind, every small update is important and must be installed to get the best user experience out of WhatsApp.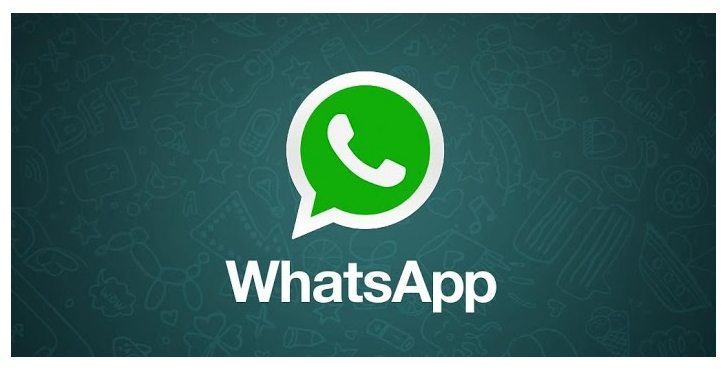 The most recent updates have added new features to WhatsApp. Documents and images can now be shared from not only the phone storage but also from apps like OneDrive, Google Drive, and Dropbox. Also, there is pinch-to-zoom for videos, newer emojis, and much more.
The latest update for WhatsApp APK was released yesterday and comes with version number 2.16.3 (build number 451065). This new update doesn't add any feature to the app, but it's a stable release and comes with performance improvements and bug fixes. The WhatsApp APK download v2.16.3 weighs 27.68 MB and can be installed on all devices running Android 2.1 or later. You can download WhatsApp 2.16.3 APK from APKTrunk.com.