WhatsApp is the leading smartphone messaging application across all platforms and sees thousands of downloads every day. With over a billion monthly active users communicating through WhatsApp, it is important that the app is updated constantly with new features and its issues and bugs are resolved regularly. Thanks to the hard-working developers behind the app, a new WhatsApp APK update is released almost every day.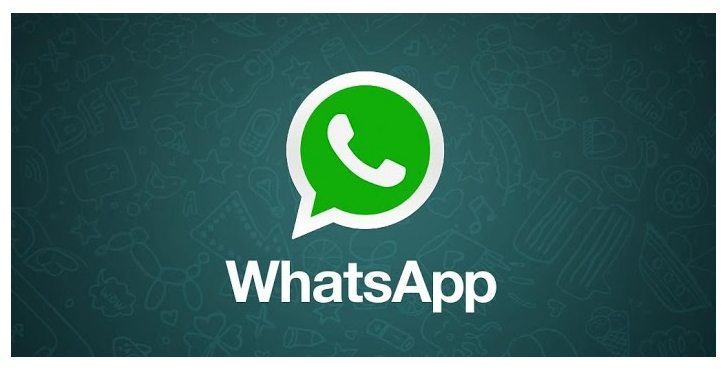 One such update has arrived today. WhatsApp for Android has now been updated to version 2.12.529 (build 451015). The latest WhatsApp APK download file weighs 27.23 MB and works on all Android devices (Android 2.1 or later). If you are looking for any new features in this update, you will be disappointed. The new WhatsApp 2.12.529 APK does not come with any changes and only brings general improvements and fixes to the table.
It has been a lot of months since the rumors about the WhatsApp video calling feature started coming out, but the developers haven't announced anything officially yet. The current speculations say that we might hear something from the team in a couple of months, but that is just a rumor. Considering the fact that WhatsApp now supports so many great features like voice calling and document sharing, video calling is definitely the next one in the list.
We will let you know if we hear anything new about the WhatsApp video call feature. Till then, you can download WhatsApp APK v2.12.529 from the source link below. Stay tuned for the latest updates.