If you are a WhatsApp user, you should know that it is important to keep the app updated to the latest version. That's because frequent updates are released for WhatsApp APK on Android, and these updates come with new features and minor to major changes. Even if an update does not bring anything new, it comes with performance improvements and general bug fixes to make the app faster and smoother.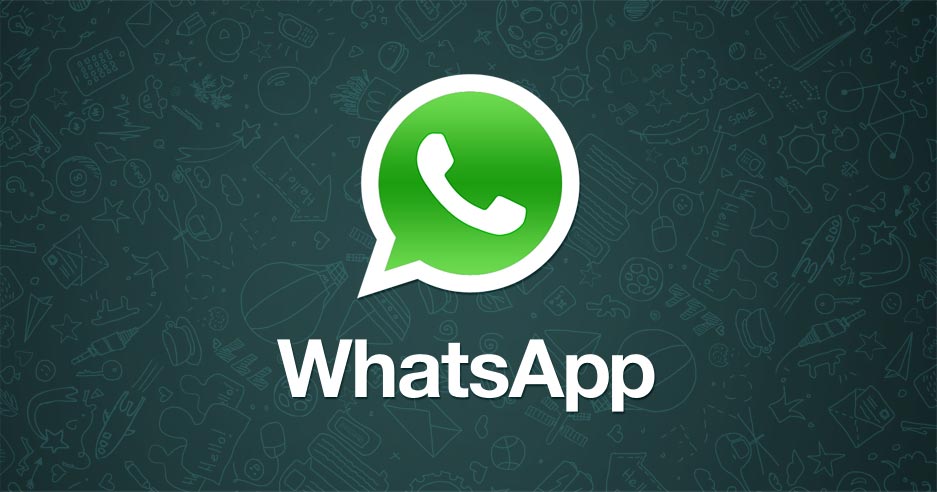 WhatsApp 2.16.110 Beta APK Download (04 June 2016)
WhatsApp Messenger has been updated to version 2.16.110, which doesn't bring any visible changes on the table, but surely fixes some previously reported bugs. WhatsApp APK file weighs approx. 28MB in size and runs on Android phones with Android version 2.1 and above. WhatsApp APK Download file is available at source link at the bottom of this page.
WhatsApp 2.16.109 Beta APK Download (03 June 2016)
Another beta version 2.16.109 for WhatsApp Messenger is live now. The app is currently available for testers and can be downloaded as APK file. The size of APK file weighs around 28MB and supports Android 2.1 and later version of Android OS. As usual, WhatsApp inc. has not provided any changelog for new features or bug fixes, so you have to find it yourself. WhatsApp 2.16.109 APK Download file is available on trusted mirror sites, and you can follow the source link available at the bottom of this post for downloading the latest version.
WhatsApp 2.16.108 APK Download (03 June 2016)
WhatsApp today released a new version 2.16.108 and the APK file for same is available for download now. The new update is in beta phase and will be released publicly at a later stage once the WhatsApp Inc. is satisfied with the version. If you are an early tester or developer who always try out the new app versions before the public, the WhatsApp 2.16.108 APK Download file is available on APK4Fun.com.
WhatsApp 2.16.106 APK Update (02 June 2016)
WhatsApp 2.16.106 APK is the latest version of the app and is now available to download. The latest WhatsApp APK download file weighs 28.21 MB and works on all Android smartphones and tablets. It has already been downloaded by thousands of users, even though it does not get any new changes.
We should also tell you that this is a beta version. If you have already installed WhatsApp beta, you can simply update it from the Play Store. Either way, you can get the latest beta by going to APK4fun.com to download WhatsApp APK latest version. Video call on WhatsApp is coming soon, so make sure you keep the app updated to be ready for the next big update.
You can download WhatsApp APK from the below-given source link. The file is original and unmodified with Google sign on it, so it is completely clean and safe to install. If you want to download the file from the official WhatsApp site, you can visit www.whatsapp.com.