WhatsApp Messenger is at the helm of chatting application across multiple platforms. The messaging app is enjoying great success and became the first such application to hit the billion download mark. WhatsApp chat is end-to-end encrypted and much secure than the rival platforms. The prime reason for such a success is timely updates. And today, the android variant of the app has been treated with one. The latest update bumps the messenger to 2.17.25 in the play store.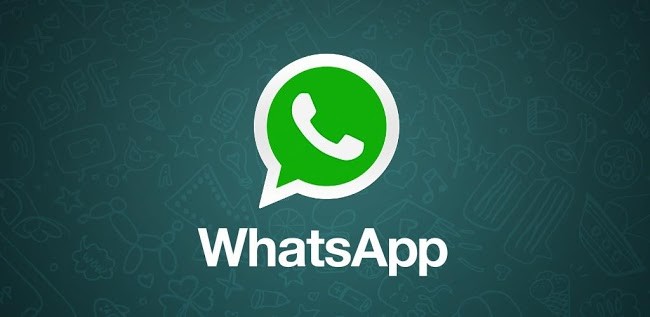 First thing first, this update is targetted at early testers of the app. Hence, if you are not enrolled as a beta tester for WhatsApp Messenger in the Google Play Store, you won't receive the update. WhatsApp always rolls out a beta version of the updated app before rolling it out as a stable update. However, you can always download WhatsApp APK file for beta updates and install them manually on your Android smartphone.
What's New in WhatsApp Messenger 2.17.25
There is no changelog associated with the update so we assume it is all about bug fixes and performance improvements. We tested the latest release of WhatsApp on our own device and found no apparent changes. Although, there were definite improvements in terms of stability and performance.
For those interested in the changelog, we have listed one below from the last update.
Play videos right away without waiting for them to download first. Videos will still be downloaded to your phone as the video is playing. (Android 4.1+ and only works with videos sent from the latest version of the Android app)

Introducing WhatsApp video calling. With free video calls, you can have face-to-face chats with your friends and family around the world. Data charges may apply. (requires Android 4.1+)

You can now send and receive animated GIFs
Even though there are no new features in this update, there is no harm in staying updated. WhatsApp is expected to roll out some new features in the coming updates so this release might contain some sort of ground work for that.
WhatsApp Messenger 2.17.21 APK download weighs at 31.7MB. If you are a beta tester, you can either wait for the official update or download WhatsApp APK from APKPolice.com.