Facebook-owned WhatsApp is the world's largest cross-platform messaging app that is used by billions of people each month. The company has pushed the latest beta update to WhatsApp 2.17.230 APK with a few bug fixes and there doesn't seem to be any new feature with this version.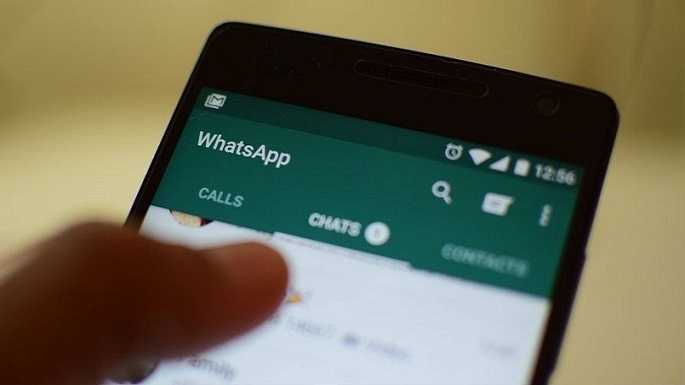 WhatsApp has been adding a number of new features to its app lately and they all go through this beta procedure before being available for all the users in the final builds. The company pushes beta updates almost daily and it shows how eager the company is to fix the known bugs within the app and bring new features as well.
Despite the app bringing a lot of features to its app, this update looks more like an incremental update. It is intended more towards bug fixes and not bringing new features as of now. The official changelog of WhatsApp 2.17.230 beta doesn't mention any new features but the older ones can still be found there.
The feature mentioned in the list is the Pin Chat feature that allows you to pin your favourite apps to the top. The new messages to the pinned chats will always appear on the top while all the other messages are to be seen only after these pinned chats. The feature was much appreciated by the users who have asked for it since long.
WhatsApp is expected to come out with Recall feature that will let you unsend the message that you have just sent without letting the person on the other end know. The recall message feature will give you a window of 5 minutes to recall the message once sent. WhatsApp was expected to bring this feature to Android app as well, but the 2.17.230 version doesn't have one.
The WhatsApp 2.17.230 APK can be downloaded from the APK Mirror and you must know before installing the app that this is a beta version of the app and you must expect it to be unstable at times with a few crashes as well. It is not recommended to be installed on the phone that you use as a daily driver.
Click here to download WhatsApp 2.17.230 APK.