The beta version of the WhatsApp messenger gets a new update every other day bringing a bunch of new features and fixes before they finally make to the final build. With the WhatsApp 2.17.156 beta update, the company didn't bring any significant feature but it still comes with some improvements and fixes.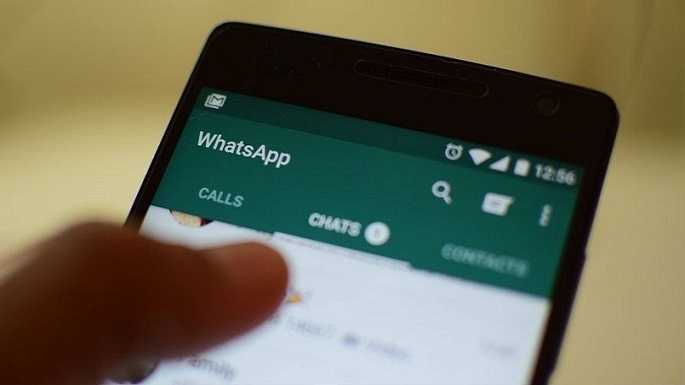 If you have been living under a rock, WhatsApp is the largest messaging platform with over one billion active users. The saw a surge in its user base after being acquired by Facebook and has received several significant features too.
As per the official changelog if the 2.17.156 beta update, the app will now allow you to send multiple contact cards at once. Though not significant, it is a welcomed feature and will surely make messaging easier for many who regularly use this feature.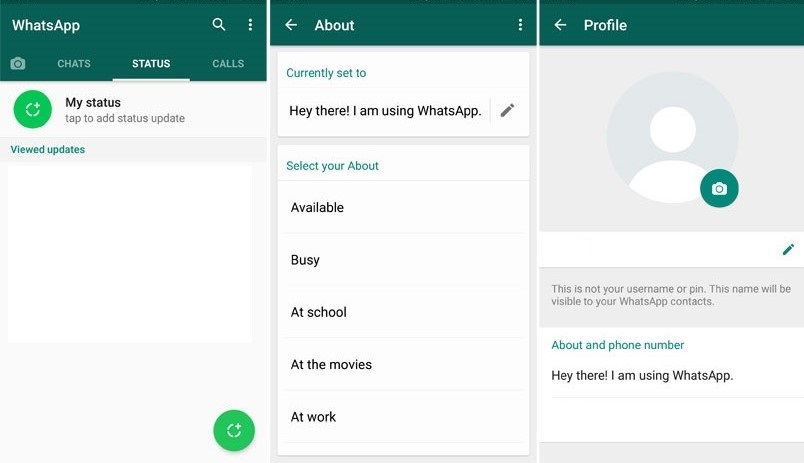 It also mentions that you will now be able to send GIFs using the Gboard keyboard. The feature is said to work only with Android 7.1 Nougat, but it seems to be enabled for earlier versions too. However, this feature has already been introduced a while ago and is available in the final build too, but WhatsApp seems to be advertising it to let everybody know about its existence.
If you wish to get the WhatsApp Messenger 2.17.156 beta APK then you can head to this link and download it. The APK file is completely safe to download and you can install it without worrying.
You just need to know that being a beta version of the app, it will be unstable and some features might not work properly. The plus side of the beta version is that you get to enjoy the new features before everyone else does.