With over a billion using WhatsApp every month, the messaging app is undoubtedly the best one in its space. The app was liked for it being a simple messaging app and after being acquired by Facebook, WhatsApp has grown to be a much bigger social platform than just being a messaging app.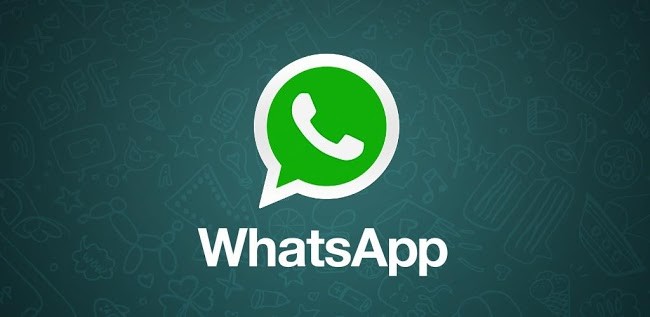 WhatsApp has been running its beta program for a while now where it allows everyone to download the unreleased version of the app to test out the new features before being released in the final build. With the recent update that the beta variant of the app has received, the app version has been bumped up to 2.17.151.
The update didn't bring anything significant to the app and bug fixes are most likely to be seen with the update. Though, the changelog of the app says about the return of text-only status and the ability to search GIF from the app itself.
Both the 'new' features mentioned here have already made to the final build and are working just fine. While searching and sending GIF from WhatsApp's emoji panel is available for all the compatible Android versions, sending GIF using Gboard requires minimum Android 7.1 Nougat.
You can get the latest WhatsApp Messenger beta 2.17.151 by signing up for the beta program from the Play Store itself or download the APK file from here. Both will update your existing WhatsApp app installed on your phone. Being a beta release, you should expect it to be fairly unstable and you shouldn't go for it if you want your apps to run just perfect.
The WhatsApp Messenger 2.17.151 beta APK can be downloaded from the link mentioned above and it weighs 33.48 MB. The app requires a phone with Android 4.0 Ice Cream Sandwich and above.