WhatsApp is one of the most downloaded apps in the Google Play Store, as it is the most used social messaging app. Owned by Facebook now, WhatsApp APK keeps receiving new updates regularly, and most of them are beta releases. Thankfully, a stable version of the app has been released on the Play Store and is now available to download for free.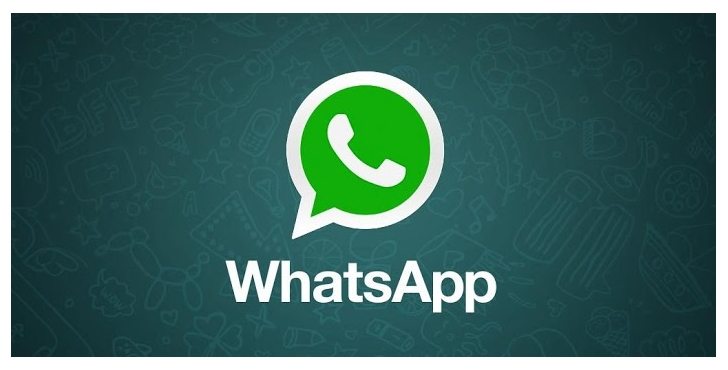 The new WhatsApp 2.16.95 APK download comes with build number 451177 and can be installed on all Android smartphones and tablets. The APK file weighs 23.87 MB and is a stable version unlike the previous versions that were beta releases. This new update will not add any new features to WhatsApp, but it comes with the regular bug fixes and general improvements for better performance and stability of the app.
If you haven't updated to the latest version of WhatsApp on your Android device yet, you can get it by downloading it from the Play Store. Alternatively, you can go to the source link below and download WhatsApp APK v2.16.95 directly on your device and install it manually by opening it on your device.